One of the reasons I got an iPhone was for the camera…so here are the first apps I downloaded to take advantage of a killer in-phone digital camera…
Instagram
With this app you can edit your photos and give them your own personal touch with filters.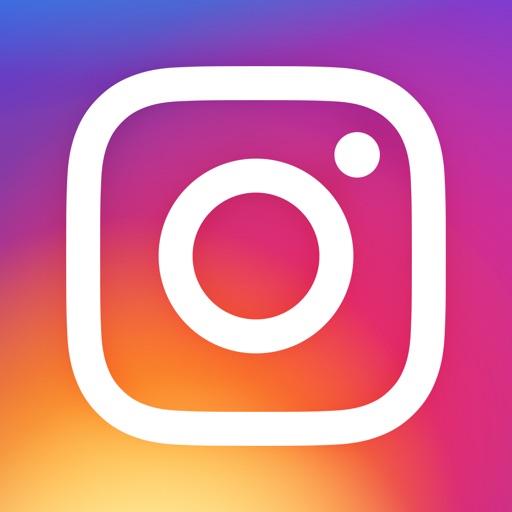 HIPSTAMATIC Camera
Gives you gorgeous photos like an old time plastic camera. You can buy different lenses and filters, and I love the shake it up feature that randomly chooses settings.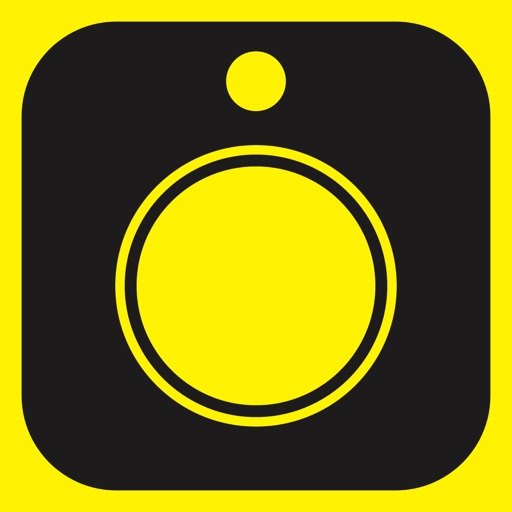 Download
Adobe Photoshop Express
Edit pictures right on your iPhone!
Download
Photo fx
Edit photos you've already taken or take fab new photos with this app!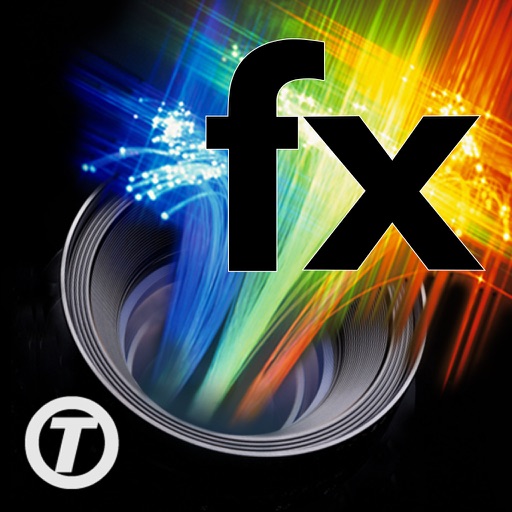 Download
Search for more