A list of apps for visiting my friends to the North!
Canada!
Tons of amazing images from Canada.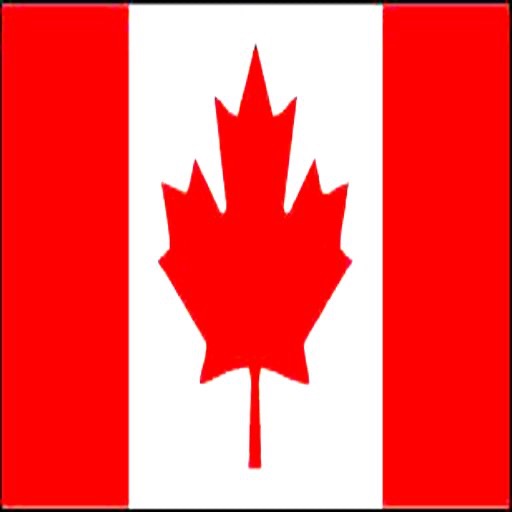 Download
CBC Radio
The Canadian Broadcasting Corp's radio app for iPad
Download
Dream Homes of Canada Magazine – Calgary Edition
Great city magazine of Calgary focused on dream homes in the area.
Download
Weather Office
Great weather app that combines forecasts for both Canada and the USA.
Download
The Globe and Mail's Globe2Go ePaper service
The Globe and Mail's ezine for iPad
Download
Search for more