I have had a "pocket brain" since I started training…this year I replaced my trusty Palm Pilot with an iPhone and I couldn't be happier. These are the apps I'd rather not do without…
Epocrates References & Tools for Healthcare Providers: Drugs, Dosing, Interactions, Guidelines, Medical Calculators & More
Great app for drug dosages, safety in pregnancy and nursing, costs, and best of all, drug interactions. I use it all the time.
Download
Baby Birthday
After I examine a patient near the end of her pregnancy, she usually asks if I can guess when the baby will be born. Now I just enter her information (like her prior delivery history and cervical exam) and ask Baby Birthday to check the barometric pressure trends (there are small effects on rupture of the membranes), and get a guess of when the baby is likely to be born. It also gives me an estimate of time windows, so I can tell a patient that she has a 27% chance of having the baby this week, or a 89% chance of having it in the next month. There is also a lot of information there for patients, so if they want the app for themselves they get to check their predictions all the time, and they also get a lot of background information on cervical exams, medical problems, and a detailed packing list. It is nice for a patient to get an idea of how variable delivery dates are and to focus less on the "due date".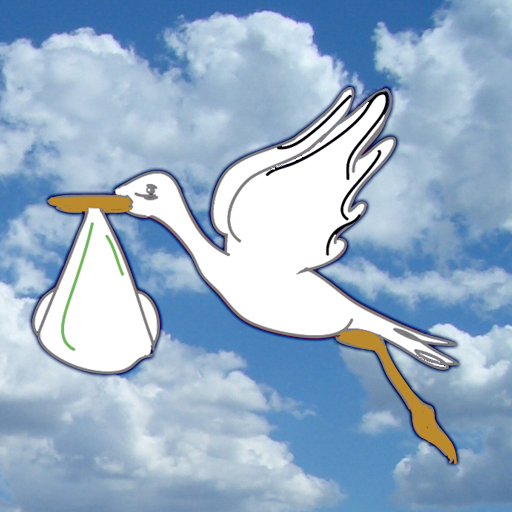 Notespark – sync and share your notes
I have countless notes accumulated over the years. I was so pleased to see that my old Palm notes could be easily sync'd to my new iPhone as well as to the Notespark website. Tremendous time saver.
Search for more