Lent Starts this week, today for Eastern Orthodox and Ash Wednesday for the rest of us. Which means Easter is just around the corner!! I was very excited to find many great Easter and Lent apps and thought I would share a few.
40 Days – Lent Observance Tracker
Observing lent is important to me as a christian, it's the one time of year where I can truly show my dedication to God. I was excited to find this app, since I track everything on my iPhone. This app is going to make lent fun!
Parents Calling Easter Bunny
I have to admit I have not used this app yet, it's a little early to have my daughter talk to the Easter Bunny, but she loved talking to Santa so I downloaded this as soon as I saw it.
iColor Easter Eggs
this is a cute coloring book style app, My daughter loves to color on my iPhone so I know she will love this as Easter approaches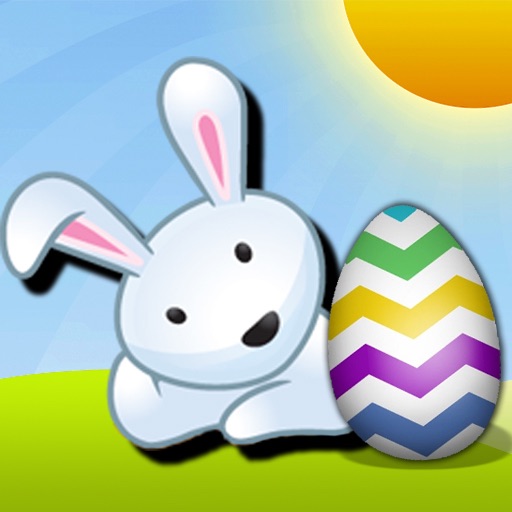 Easter Mania
tetris type game with eggs and bunnies. I like to keep in the spirit of the season with my games!
Easter Egg
Fun Chicken and Easter Egg game. I love seasonal games
Search for more