It's not just a national anthem anymore! O! Canada is now a curated list of the apps I say every Canadian should have.
Eh.
TimmyMe
If I have to explain, well, you're not Canadian, are you?
Download
WeatherEye
Not only is this app from our beloved national weather network, it's one of the best weather apps I've seen, period. I even use it to track weather for American friends.
Canada Tax – Canadian Sales Tax Calculator
I know I can't keep track of which provinces have GST, PST or HST; can you?
TSN GO
There's no better place to get good sports coverage. And hell, I'm using it to watch the World Juniors on my phone right now!
NFB legacy version
This is our culture.
Download
Canada Post
Is there any agency we complain about more? And why hasn't the price of stamps gone up lately?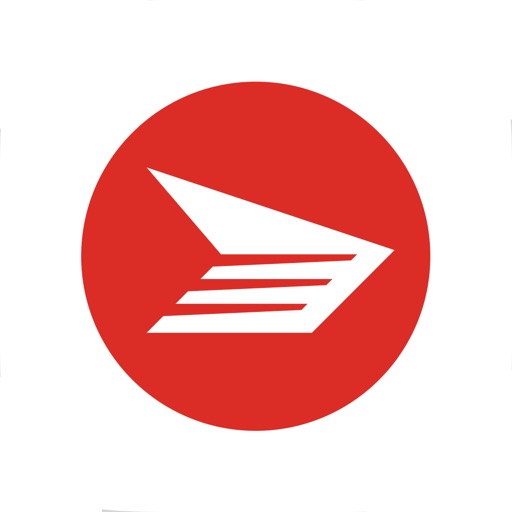 Bell Media
Access to some great stations around the country.
Kijiji Free Local Classifieds
Now that eBay has taken over and rebranded the American version of kijiji.com, this app represents uniquely Canadian content.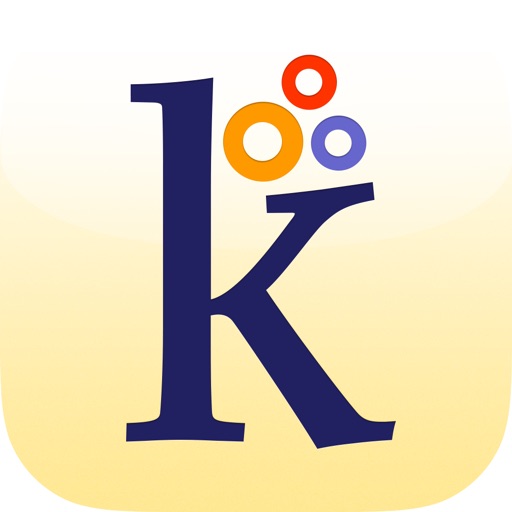 GoExplore Canada
Not a bad introduction to places if you're new to a Canadian city or just visiting.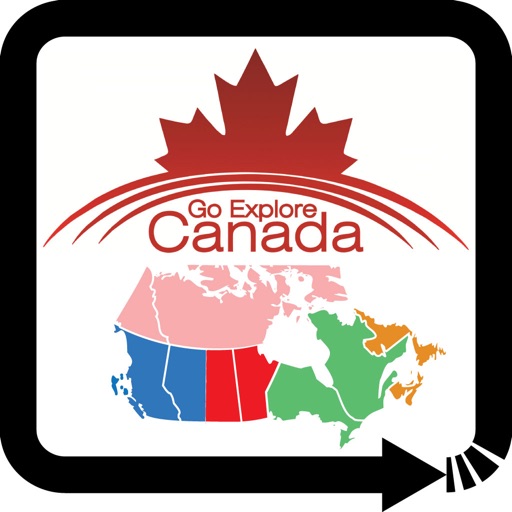 Search for more