I love cake. Outside of Gelato it's easily my favorite desert. Good cake can be hard to find and certainly it's much easier to make something delicious most of the time. One way or the other, use these apps to help you celebrate cake day.
Cake Recipes
1376 recipes. Maybe a bit more than you should do to celebrate this "holiday" but at least you're guarenteed to find something you like. All that said, including things like Spicy Bean Cake isn't quite what I think the originators of the day were looking for.
80+ Delicious Cupcake Recipes Free HD – Search, Bake, Print and Enjoy 87 Unique Recipes From Pumpkin Chip and Gingerbread to Easy Chocolate and Cheesecake!
Cupcakes are the tiny cakes that might just let you celebrate the best by allowing you to have multiple cakes. This has 55 recipes, which when you think about it, is still quite a lot of cakes to try.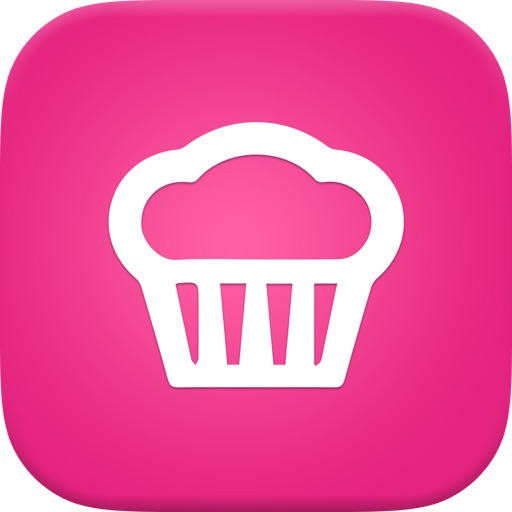 90+ Delicious Cake Recipes Free HD – Search, Bake, Print and Enjoy 91 Irresistible Cakes from Classic Red Velvet and Chocolate Torte, to Strawberry Cheesecake and Angel Food Cake!
As opposed to say, "horrible, disgusting cake recipes". This app includes things that aren't necessarily traditional cakes, however it doesn't include rice cakes and the like so perhaps a better cake recipes app than the one above.
Cake Recipes.
Ice cream cakes, cupcakes, fruit cakes. All the cakes are here for you to try.
Search for more