As advanced as the iPhone is, it's notification system is less than perfect. My main gripe is that the email alert doesn't show a preview on the lock screen. I searched high and low for better notification systems and this is what I found…
Boxcar
This is the best notifying app I have been able to find on the app store. It requires quite a bit of set up, both on your phone and on your computer for various accounts, but then it works very nicely and we can get the full email alerts like we should!
Push for Gmail
Though this app is limited to only gmail and only one account at a time, this is a well done app if you desperately want full alerts on your phone each time you get an email. I also like the "quiet hours" so you aren't bothered through the night over spam.
MailTones – Pager Alerts for Email and Gmail
This app lets you customize exactly how you want to be notified of your email coming in. You need to change your email settings a little (set your email to forward to a special address) which is annoying and this is a pretty expensive app at 4.99, but this is a feature packed app!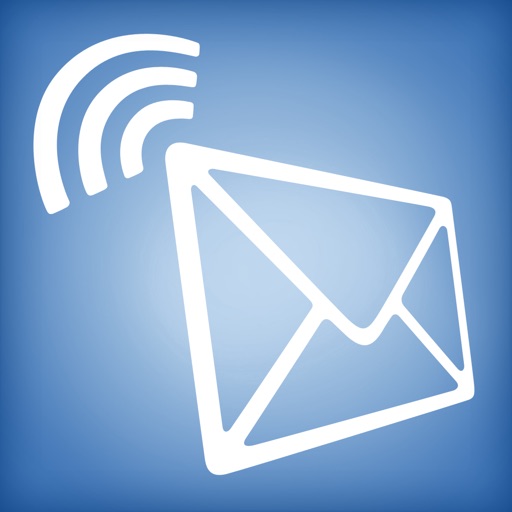 Search for more