I admit it. These are the apps I play with when tasked with yet another meeting that has nothing to do with me but I'm still required to attend. You know about those. The ones where you struggle to stay awake. Sure, playing with your phone must be done in a way that seems "work-like" but with these apps you can at least avoid going brain dead when the boss calls yet another pointless brainstorming session or presents on what he learned while vacationing in Aruba.
Warning- some of these applications may make you laugh. Inappropriately. Out loud.
I Can Has Cheezburger
This is my "I'm bored- entertain me" app of choice. Funny pictures, not a lot of thinking. Makes me smile and most importantly keeps me going when work is really dragging. Do be careful, every once in a while this is a LOL type app that really will make you laugh out loud. This could be dangerous for meetings so make sure you get your deadpan face on well in advance.
Download
Facebook
Might as well keep up with your friends while being bored to death. If you like facebook at all this can be reasonably entertaining. Just be careful about posting things like "my boss is the most boring human being ever and this meeting is stupid" if you happen to have coworkers as friends on Facebook!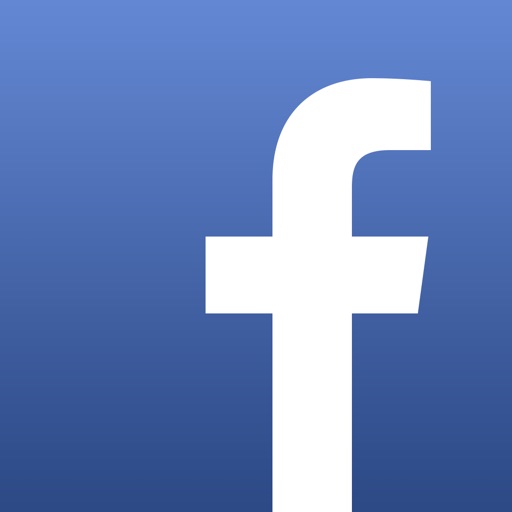 Flickr
Might as well catch up on your friend's vacation photos while you're listening to your boss babble. You could also go through and get those photos you've uploaded titled finally. Multitasking at its best. Warning-if your friends are prone to exciting travel this might not make the meeting better… it may just make you want a vacation. Now.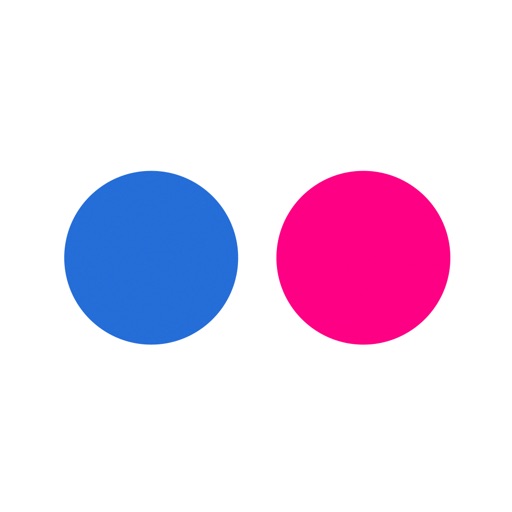 Skype for iPhone
My coworker finally saw the value of instant messaging when I was Skyping at a conference. Yup, you can talk to that other bored coworker across the room. "I can't believe he said that either" isn't something you can say out loud but in text it's fantastic. And if not Skyping with someone in the room you can at least complain to your friends about the dumb meeting you're in.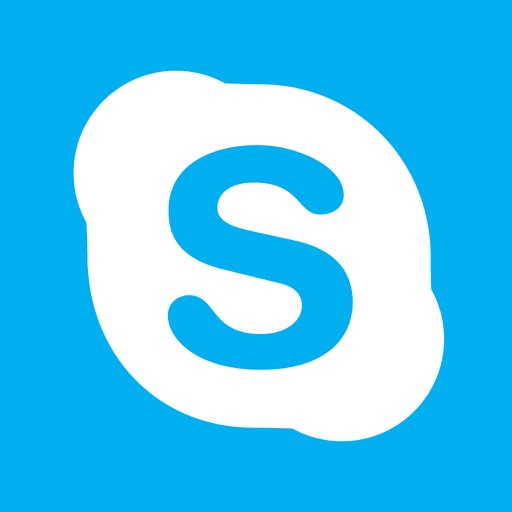 Download
FMyLife FML
If you don't know what this site is and you're easily offended then please don't download this app. That said if you're not easily offended by language this app is a perfect one for meetings as the people posting might just make you feel better about your boring meeting. See, your life isn't really all that bad!
Download
Search for more