Here's a bunch of apps that make music or at least silly noises.
Star6
You can totally lose yourself in this sampler app. Using the included samples or add your own, mix up the loops with a variety of effects.
Download
Bebot – Robot Synth
It looks like a toy, but it's an instrument, too. Bebot is a retro-styled synth that lets you create theramin and other other trippy sounds.
BeatMaker
A crazy-powerful loop and sequence editor. A bit clunky on the import and export of tracks, though.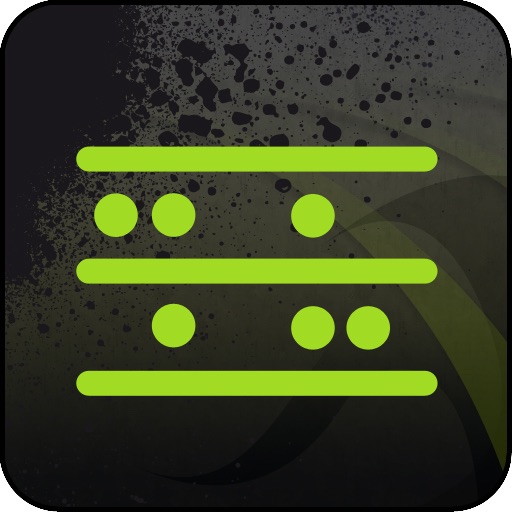 Download
Ocarina
Love the idea of this app – turn your phone into a woodwind instrument! – but I don't have the skills to actually play it. It is cool to listen in on others playing around the world, though.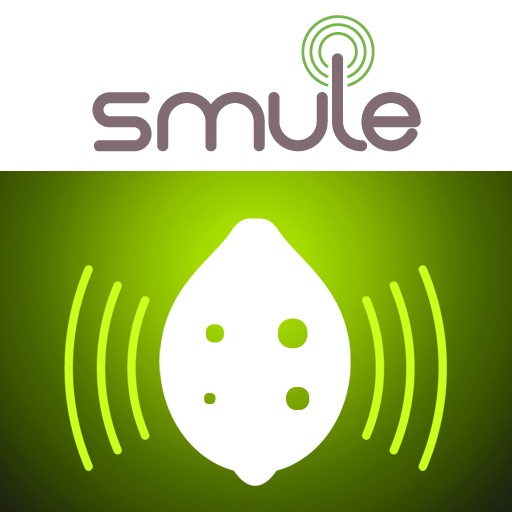 SmackTalk!
Cute-overload animals repeat what you say in their squeaky little voices. For added fun, try burping loudly!
Search for more