These are my favorite Ninja Apps . . . so far!
Fruit Ninja
Slice and dice fruit-Ninja Style! It seems easy at first, but the levels get harder as you continue. This is one of my favorite Ninja Games.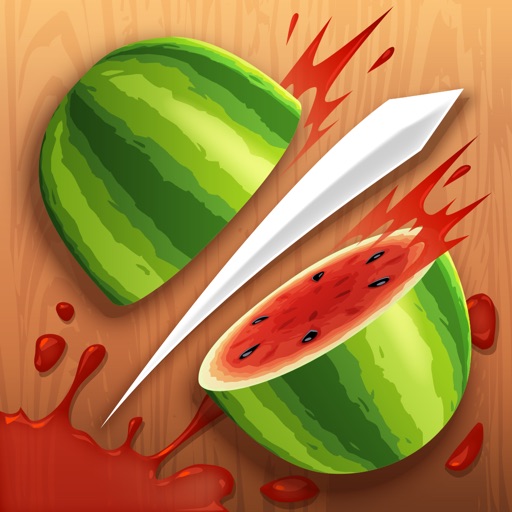 Parachute Ninja Free
Parachute Ninja is very fun to play! You slingshot this Ninja character to different platforms while collecting various goodies that keep you alive. But be careful, it's easy to fall in the water and die!
Rhythm Spirit Lite
This app feels like a mix between a ninja game and guitar hero. To win, you have to tap the screen to the rhythm of the music. Each time you tap correctly, the Ninja performs various fighting moves that ward off the opponent.
Search for more