When it comes to iPhone apps for my kid, I am very choosy. Here is a list of latest apps that both my son and I like.
Animal Photobook
The app combines 12 animal pictures and rare-known facts about them. The pictures are awesome, the facts are interesting and rememberable. You can read the book yourselves or use a read-aloud function. Moreover, the app does not have any ads your kid might click on.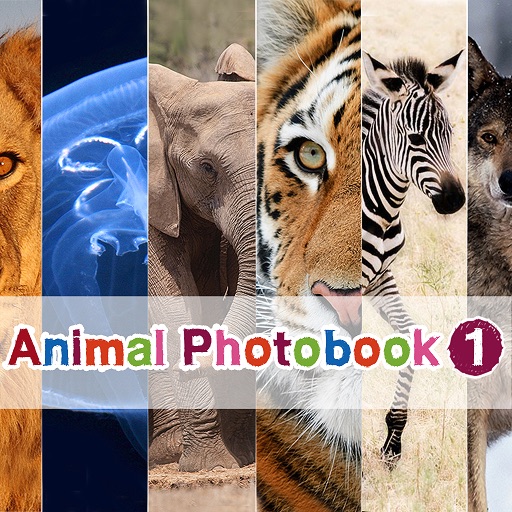 Download
2BME Firefighter : Fun educational cartoon fireman, fire truck and fire safety game (child development for baby, toddler, preschool, kindergarten)
The app bundles both education and fun and allows your child's imagination to flourish . An immersive 3D look into the daily duties of a Firefighter, complete with bright colorful graphics, custom sound effects and more to keep your child engaged.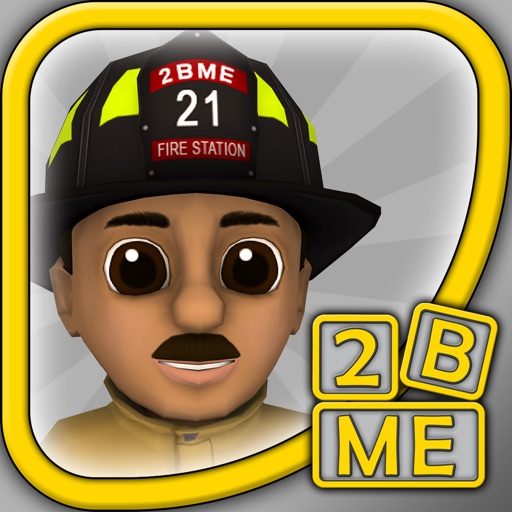 Wood Puzzles Vehicles
Easy-to-use and child-friendly jigsaw puzzle with lots of vehicles to collect. The app comes with high-quality graphics and fun sound animations.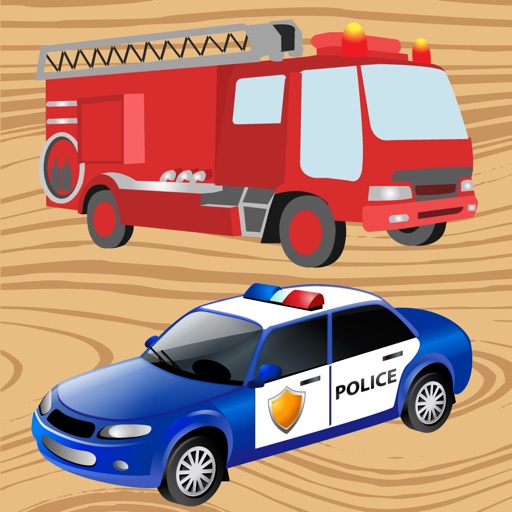 Search for more