Friends over in living room, gathered around your new iPad that you waited in line for all night at the Palo Alto Apple store, what apps do you show them?
Pianist Pro
Playing virtual piano on an iPhone screen is cute, but playing on the larger iPad makes playing a whole lot easier. You can even jam with your friends on dual keyboards.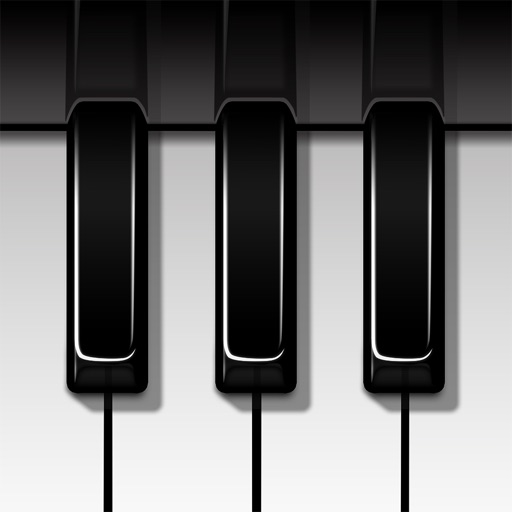 Download
Yahoo! Entertainment
Yahoo! Entertainment is an app designed from the ground up for the iPad. Watch entertainment videos in full iPad glory, select a TV show from their gorgeous guide, or JibJab yourself.
Download
Skull X-Ray
Goofy fun – hold your iPad up to your face, perhaps as you greet your guests – who have of course come over to bow down to this magical and revolutionary product – and it looks like a skull x-ray complete with a jaw bone that moves in sync with your voice to make it more realistic.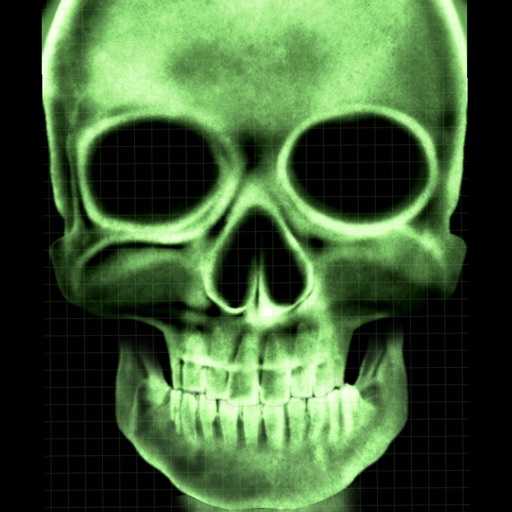 Download
Wild West Pinball – Machine for angry oregon cowboys armed with flippers and revolvers!
The Pinball for iPad will include Wild West Pinball, The Deep, and Jungle Style (from Gameprom) and from screenshots looks absolutely stunning. Your friends will vie for a turn.
Brushes – iPad Edition
The June 1, 2009 issue of the New Yorker was published with a cover that had been drawn with Brushes (the iPhone version). This illustration program features multiple brushes, export to Flickr, and a free OS X app that exports your drawings as step-by-step QuickTime movies.
Download
Search for more