my birthday was this week. I was quite impressed with how many people remembered. I'm thinkin' they had a little help from technology! Here are some fun/random birthday apps
Occasions: Birthdays & More!
one of the happy birthday messages on my Facebook wall was from this app, which I think is quite clever. In the event you aren't on Facebook the day of your friend's birthday this app will remind you! Or if you have a friend not on FB. – Effortlessly remember birthdays, anniversaries, holidays and other special events with Occasions! (includes local or push alerts!)
On this day…
want to impress someone with your history knowledge? Why not let them know something that happened on their birthday many years ago.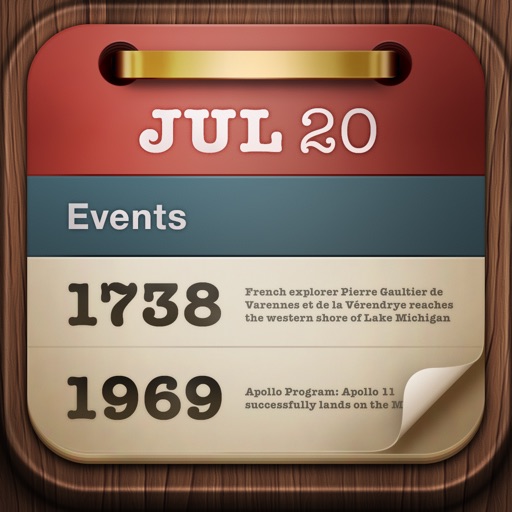 Download
BirthDay cards free (greeting cards)
if you have not joined the world of creating eCards on your iPhone/iPod touch you have missed the boat. There are event cute kittens. Need I say more?
Happy Birthday Quotes and Sayings
so you can have something original to say to stand out in the sea of generic "Happy Birthday" messages
Birthday A La Carte LITE
I don't know why you'd want to blow out a virtual cake but if that's what knocks your socks off
FamousBirthdays
curious what famous person share a birthday with you or has a birthday today, perhaps you can tell them happy birthday on twitter and you will become BFFs
iXplode – Happy Birthday
hate birthdays? or just love exploding things, then this is your app. exploding cake at your service.
Famous Birthday Poems by Feel Social
maybe you are the poem type. or maybe your birthday having friend is.
Birthday Jokes
birthdays are a great opportunity to make jokes at your friends
Vintage Birthday Cards
and last but not least some classic vintage birthday cards. super cute! it's not too late to send me a belated one.
Search for more