Useful apps for monitoring and maintaining networks and web sites
SubnetInsight – Scan & manage your Wi-fi networks
Handy to profile, scan, document and locate your networks.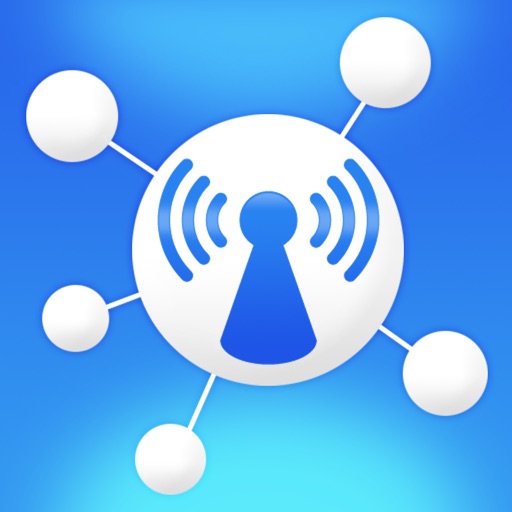 Nice Trace – traceroute
Very fast trace route. Comes back with details quickly, then makes additional passes for details & performance.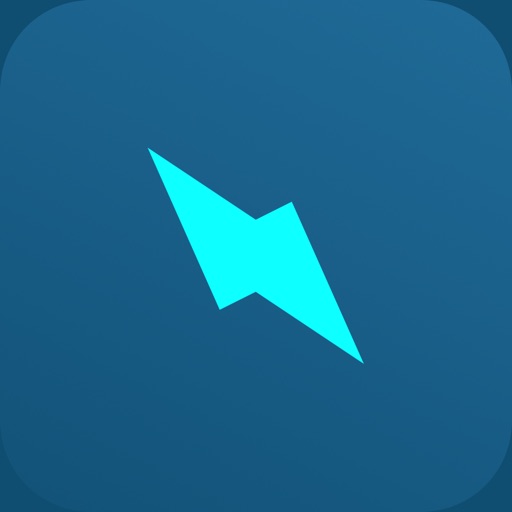 Portscan – Security Scanner
Quick security/port scan for networks. Very easy– streamlined & handy.
TCPinger
Super easy way to scan if a network is up/down & check specific ports. Tell at a glance what is up, or ping a specific site.
View Source
Quickly see HTML for a mobile web page, easily switch device/user agent if needed. Email HTML to yourself or others
Download
Speedtest
Quickly check latency and upload/download speed. Seems more accurate than FCC SpeedTest utility.
Download
Deep Whois
Fast, thorough way to look up name, ownership and contact info for IPs or domains.
Discovery – Bonjour Browser
Easiest way to find other Apple devices and what services are available via Bonjour. Also works with printers, scanners & file servers supporting Bonjour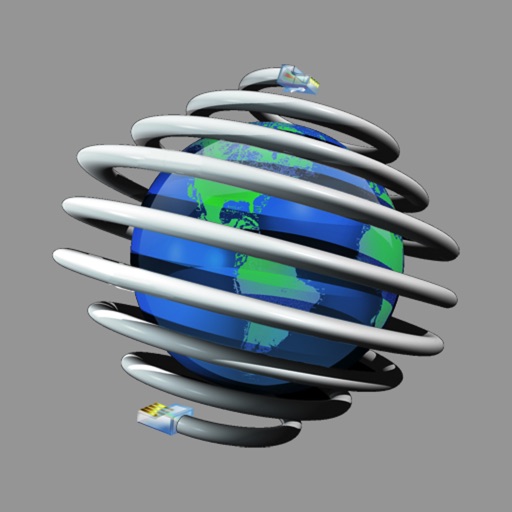 Network Ping Lite
Basic ping, plus the easiest way to ping a subnet range. Also supports trace route, and telnet.
Download
Vtrace
Interesting way to visualize a trace route. Does geo-lookup of IP addresses on rote and plots them on Google maps.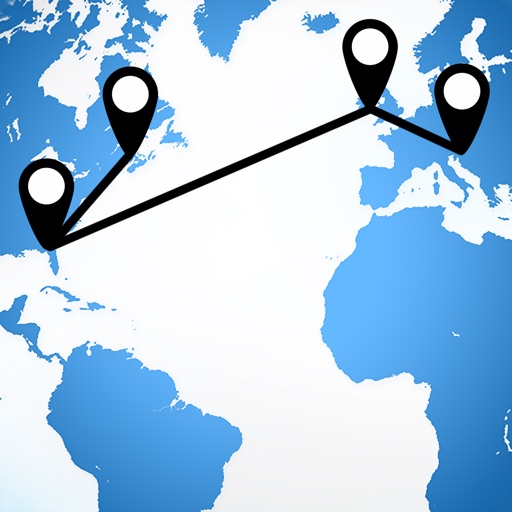 Download
Search for more