I am a technology teacher and owner of the Cosmic Networks of blogs and services for my school community and beyond. We blog about apps and do a weekly radio show, Tech Talk Live, on BlogTalk Radio, where we have an app of the week segment.
Simplify Music 2
It is the coolest way to listen to all of the Music on your PC on your iPhone. It syncs fast, it is easy to set up and use and you can share your friend's music libraries as well. It even shows the album art.
Download
ShoutOUT – Speech-to-Text Messaging, Facebook and Twitter
Wow! Voice recognition to Texting from anywhere. Save those fingers and thumbs.
Gokivo GPS Navigator
Easy to use, very accurate, and no contract.
Slacker Radio
Very sleek, easy to use and, I think, alittle better than pandora or lastfm.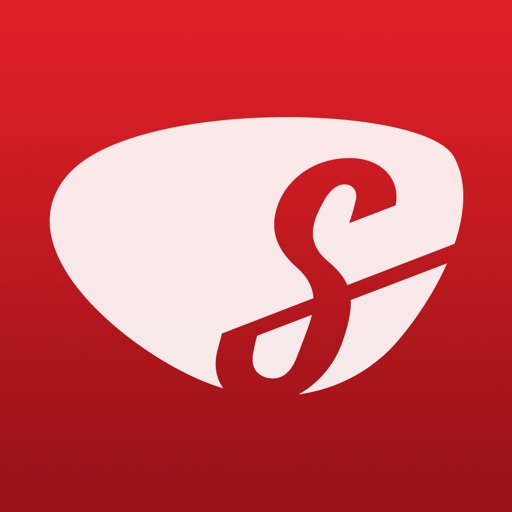 SoundHound ∞ hands-free with "OK Hound" | Search, Discover and Play Music
Formerly known as midomi. Just a great and accurate way to id music.
Mocha VNC Lite
Connect and navigate PC or Mac computers from your iPhone. I am actually typing this on my computer in the other room from my iphone!
Buzz!
Not quite sure why exactly. I guess it just goes with all of my Google features automatically. I guess people are enraged that it is in gmail but I think it is nifty to find out who buzzed through mail which I will tend to check every day and not have to leave google to go to some other update site to get buzzed.
Search for more