These are the apps I use to gather the daily feeds
Feeddler RSS Reader for iPad and iPhone
My #1 choice for aggregating all my Google RSS feeds onto my iPad
Fluent News Reader – Free Online News App for Current Events, Breaking US News and World Headlines
Nice cross section of headlines
Download
Newsy for iPad – News Video
Liked it at first but the videos are a bit grainy and the headlines don't change as frequently. Still, a better UI than others.
Cool Hunting
Just a great app for "off the beaten path" content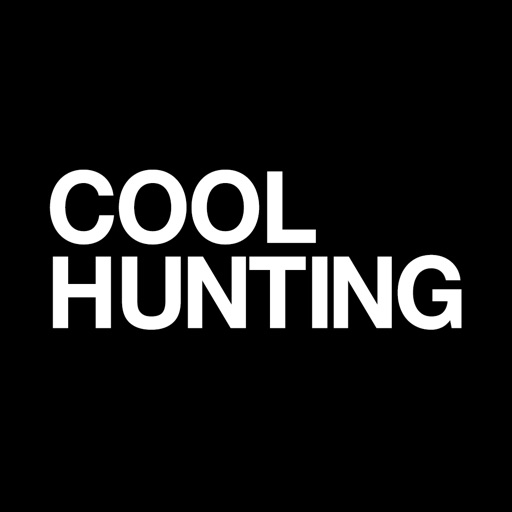 Zinio – The World's Magazine Newsstand
Choice articles from choice mags
Mashable! for iPad
The source for daily tech buzz
Bloomberg for iPad
Nice design for financial news
BBC News
because you have to get a perspective from outside the US!
Download
USA TODAY for iPad
for those times when you want it all sanitized and bite-sized!
Download
Search for more