Community manager for European photo service Pixum. Appaholic, amateur photographer and professional father
Adobe Photoshop Express
My first choice when editing my photos on my iPhone. It's fast and gives you great looking photos that you later can publish on Flickr etc.
Download
Best Camera
Feature filled app with a social element that photoshop.com lacks.
CameraBag
My first photography app, and also the first app I bought for iPhone. Still has lots of interesting filters and features.
Download
PhotoBuddy
This is why I always take the iPhone with me when going on a photowalk with my "other" camera. Gives you lots of tips on how to set your camera for a shoot.
iTimeLapse Pro – Time Lapse videos
I have tried lots of other timelapse apps, but this must be the best. Upload straight to Facebook and YouTube.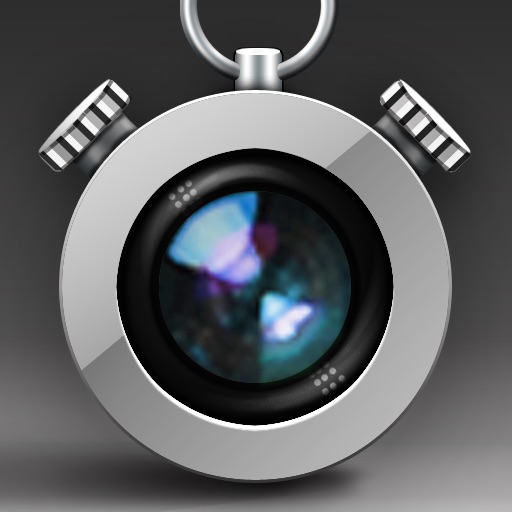 Search for more