This will be a list of the apps that I use the most on my iPod Touch. They are most likely used daily.
The Weather Channel – local forecasts, radar maps, storm tracking, and rain alerts – weather.com
One, because I am obsessed with the weather. Two, because I ride my bike to work and like to know the weather during my ride.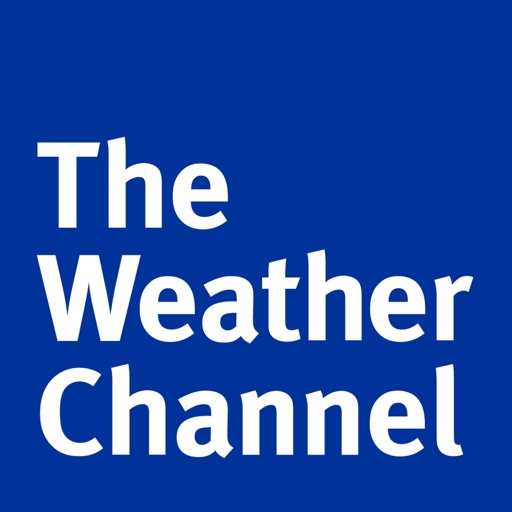 Download
Facebook
Gotta check my Facebook!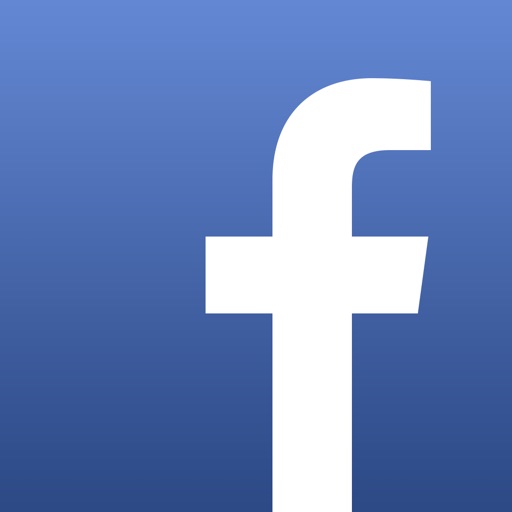 tvtag – formerly GetGlue
Love this app and always try to check into at least one thing a day.
ESPN – Get scores, news, and watch live sports
I can stay updated on how my favorite teams are doing with live updates during games.
Angry Birds
Trying to get all those stars!
Download
IMDb Movies & TV
I always find myself looking up an actor, TV show, or movie.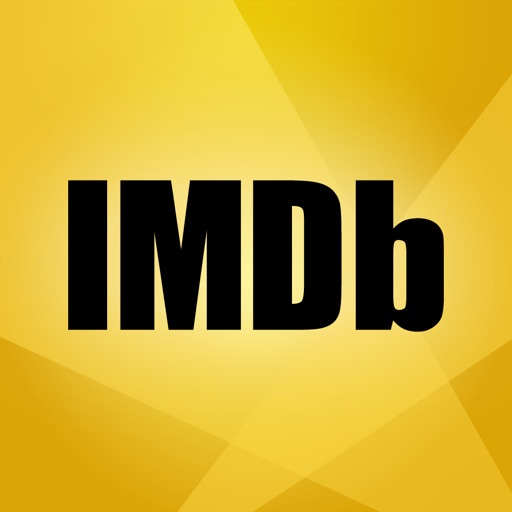 Bank of America – Mobile Banking
Try to check on my bank account everyday.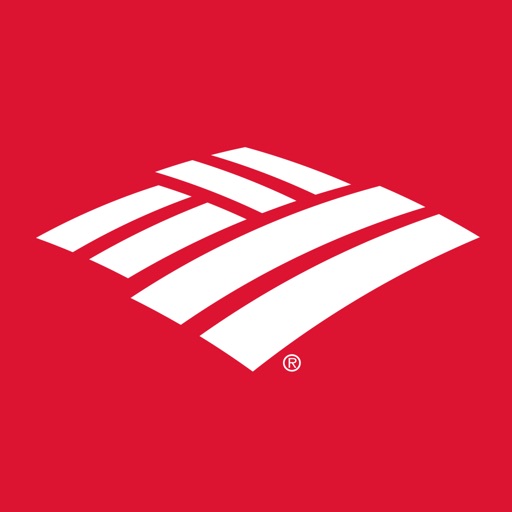 Cat Physics
Another great game that I am constantly trying to increase my scores on.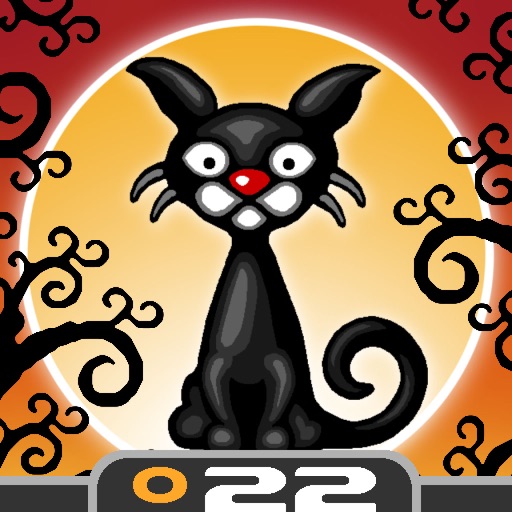 Search for more