I'm an IT consultant, and aspiring geek who really enjoys the ever expanding uses provided by my iPhone. By all accounts, I certainly use my laptop a lot less because of the capabilities afforded by my phone. And I dig it!
Map My Ride – GPS Cycling and Route Tracking with Calorie Counting
Easily track workouts and training progress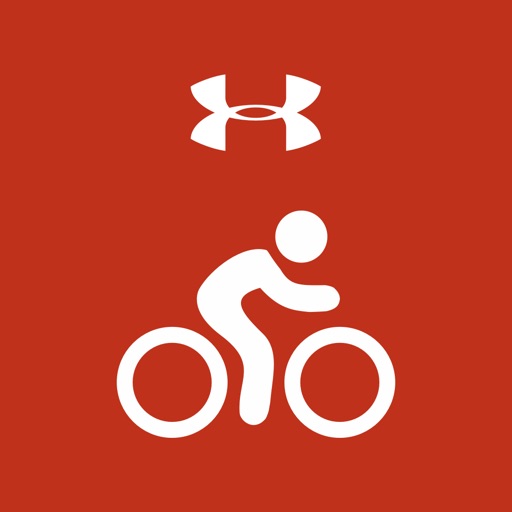 Download
Echofon for Twitter
Robust features for Twitter account. I much prefer this app over the Twitter website.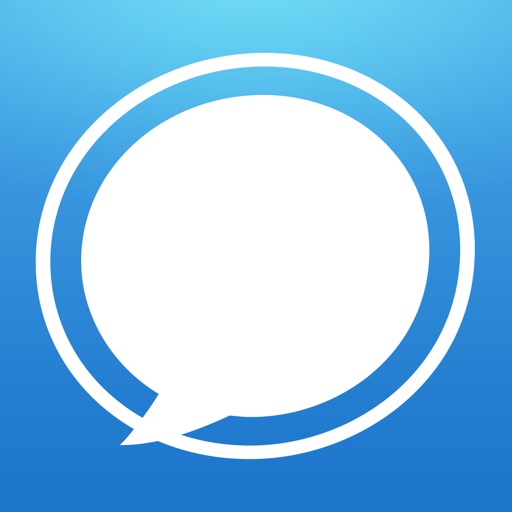 Download
Photogene
Quick photo editing and ability to copy to clipboard in order to paste into MMS. Wonderful and easy to use features for a wide array of photo manilpulation.
Google app — Search made just for mobile
What can I say? The voice search feature is wonderful (especially when I am not sure how to spell something;) )
Yahoo Sports
Wow! There is a tremendous amount of information in this app all the way down to odds on Division 1-AA football teams! It's my go-to for just about any sports score related query!
Download
Search for more