These are the apps on my media page on my iPad
Pandora – Free Music & Radio
it rocks even on iPad!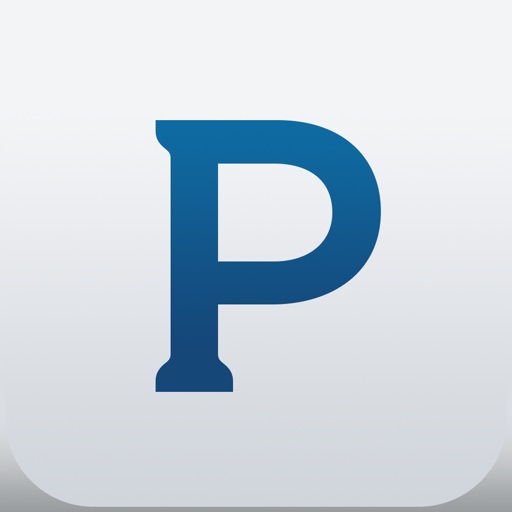 SoundHound + hands-free with "OK Hound" | Search, Discover and Play Music
great way to find out what you are listening to if it's from another source
Download
radio.com for iPad
Great selection
Radio Lite
nice indy selection
Tunemark Radio
been checking this one out too!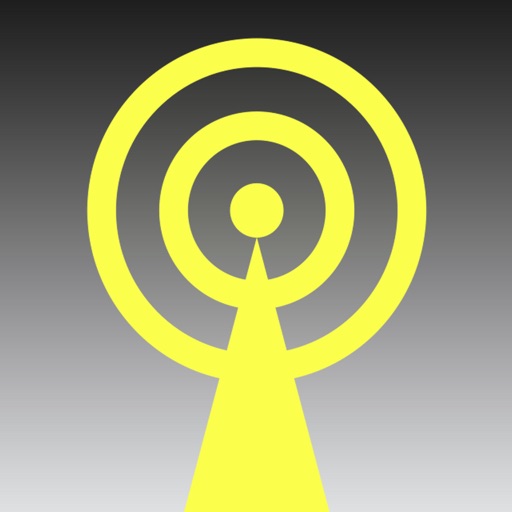 Shazam for iPad
playing with this one too!
Download
WATCH ABC
best way to catch up on the Fast Forwards and Modern Family's I forgot to DVR
Download
IMDb Movies & TV
good list of movies and what's on TV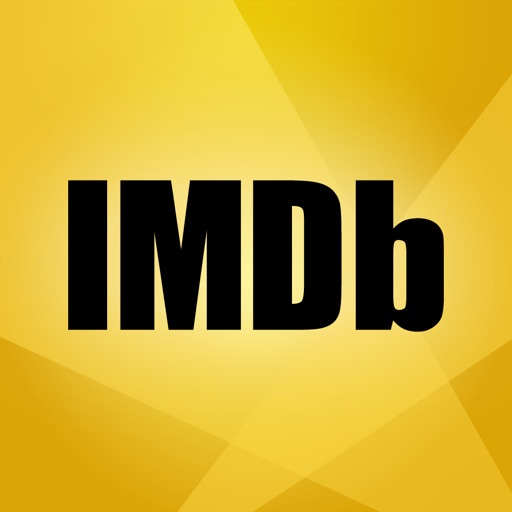 Algo: Real-time news
Like the movies, TV, and music sections
Search for more