I am constantly on the go! I love findig apps that are fun and functional.
Amazon App: shop, browse, scan, compare, and read reviews
Because I havent downloaded this one yet and I do use Aamzon alot.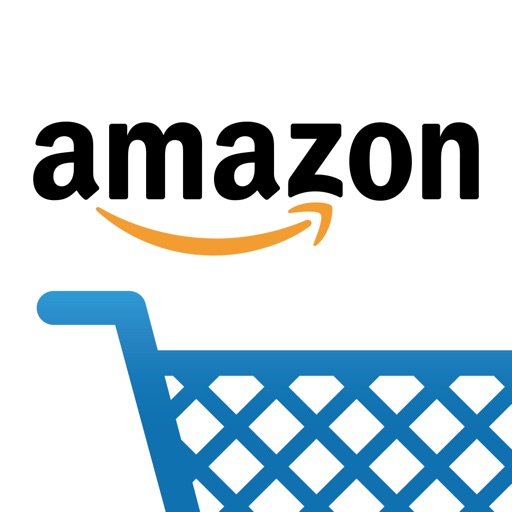 Download
Coffee & Cafe Findrr
Because I love my coffee 🙂
Dragon Dictation
I think this may be a helpful app for me since I dont have Siri.
UPS Mobile
Because I send and receive packages and this may be handy to have!
Download
My Cycles Period and Ovulation Tracker – Fertility Calendar and Menstrual Diary for Women
Because I am looking for a new app to replace Pink Pad.
Download
Search for more