I love finding new music and streaming music apps, and these are all new to me! here's what I like, but I'd love your feedback on these and what else should be on the list!
Slacker Radio
I'm new to the site itself, but I LOVE the variety of music this pulls. I like having broad genres and feel as though I get exposed to some great new tunes that I'd have never heard otherwise. And the app? A great extension of the site.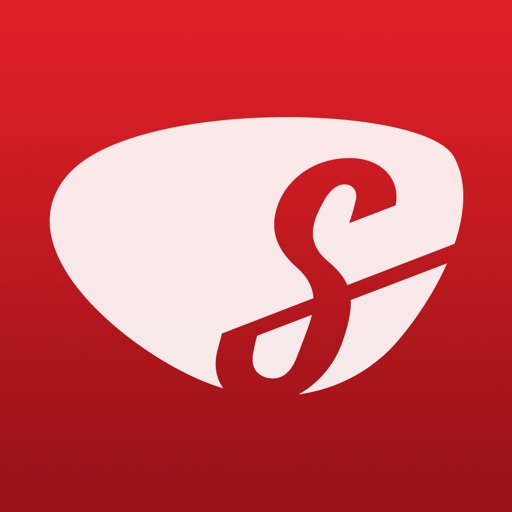 Local Concerts
Because if you enable push notifications you get notices AS SOON AS concerts are announced in your area. I feel so cool knowing when my bands will be here before my friends do.
MPR Radio
Because you can access The Current, Minnesota's awesome indie rock public radio station. I don't live in MN anymore, but I can stream the best music from anywhere. LOVE this.
Pandora – Free Music & Radio
An obvious choice – because I want access to all of these stations on the go.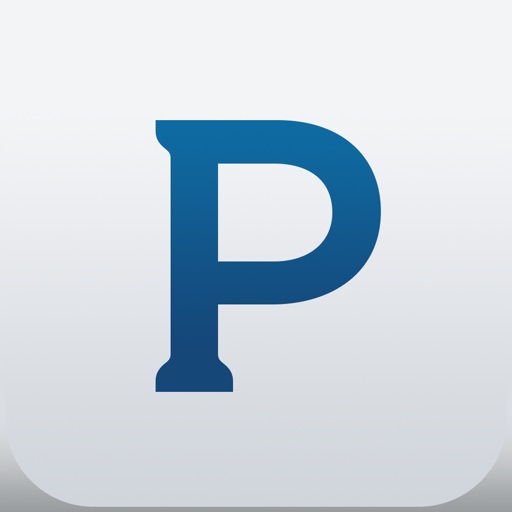 Search for more