I've noticed that I'm much quicker to try a new app on my iPhone than I am to try one for the iPad. It could be that there are just a lot more iPhone apps available or that I'm picker about what goes on the iPad. Either way — here are the apps that have made their way onto my iPad this week. What new app have you added lately?
Emoji Free!
Emoji gives you over 400 emoticons to use in your emails/documents/etc on both your iPhone and iPad. It does require quite a few steps to change the settings on your device for the emoticons to work but once it's done there really are soooo many to pick from. No more boring email 😛 (see don't faces make things more interesting!). A disclaimer on the app which is a bummer: "remember the icons are visible only to iPhone/iTouch/iPad devices." it was free so I figured why not try it out!
HeyWire Text Free + Meme Texting
I actually downloaded this for my iPhone but when I synced my iPad was surprised to find out it works on the iPad too! Free texting from the iPad… not a bad deal! I sent my HeyWire number (yes it uses a different number than your cell number) to my international friends so they can text me for free! I have have it synced to do gchat from the iPad. Pretty cool so far.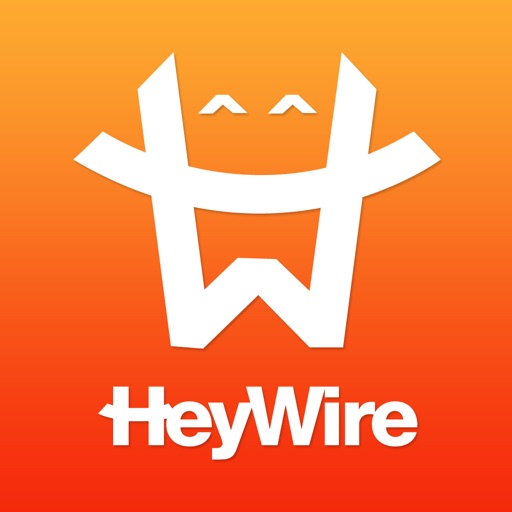 Download
Grey's Anatomy
what can I say I'm a Greys fangirl and I heard there was an iPad app. so far I've seen there are video clips and photos and in theory it should recognize which episode you are watching. I have a feeling I'll just stick with the ABC app but wanted to check this out /
BUBBLE BOBBLE DOUBLE
I LOVED this game as a kid so I was soo excited when I saw the app. I am very out of practice but don't worry I will catch up in no time.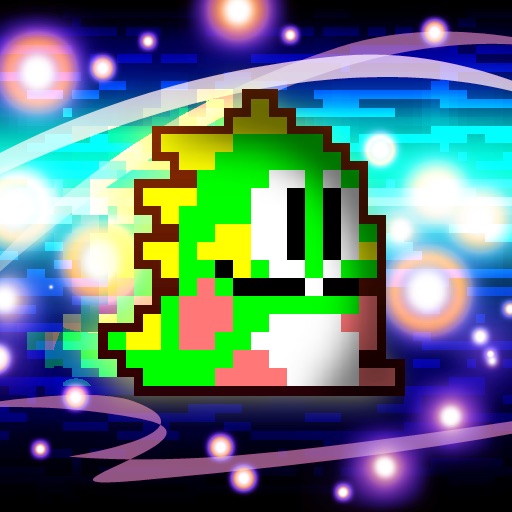 Download
Nebulous Notes
take notes. add them to your dropbox. plain and simple. and blue!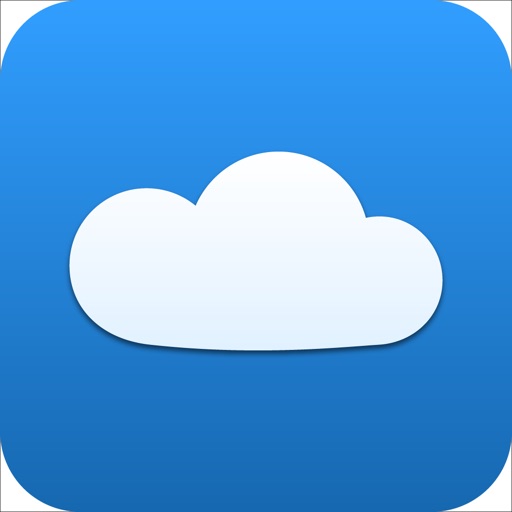 Babo Crash
I really have an addiction with bejeweled. And somehow I've never added a bejewled app to the iPad that until… BABO CRASH! Ok but really this app is fun.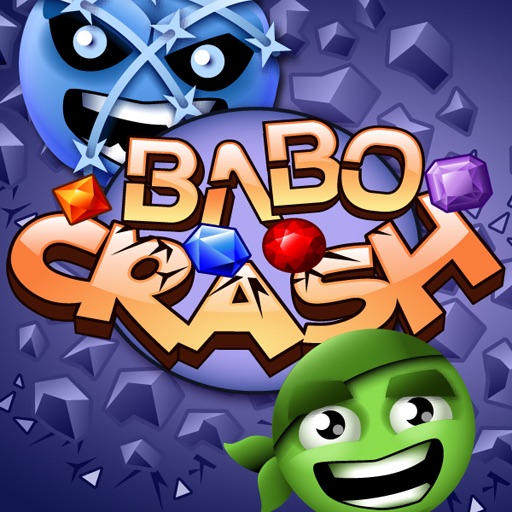 Search for more