These are the apps I have on my iphone. I usually only download free apps unless I really want something.
I often download a lot more but they rarely stay on my phone because I hardly ever use them, so don't make the cut when I have my semi regular phone clear out.
What's App-enning Milwaukee
Great alternative to texting. Free to use abroad if you have wifi. Can send all types of media.
Negatives: Not always the most reliable app.
Facebook
I use this quite a lot as I generally use Facebook quite a bit. It really is a terrible app though. Surely Facebook can do better than this?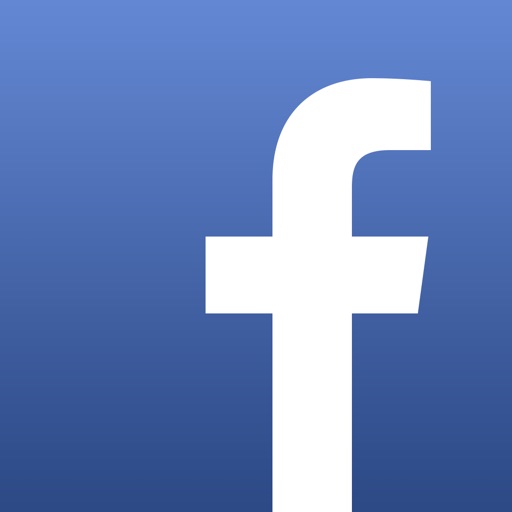 Twitter
Facebook take note, this is what a good social media app looks like. Granted they have less to fit in an app, but it is simple, user friendly and does all the basics you desire from it.
BBC News
Good for keeping up to date with all the news. Features slightly different stories from the website (other than the main stories) so adds variety and quick glance at the news.
Download
Viber
Not sure why Viber seems more popular on smart phones than Skype. Much like the calling of the What's app world i.e. free phone calls over the internet. Shame its not reliable at all or a consistent clear connection.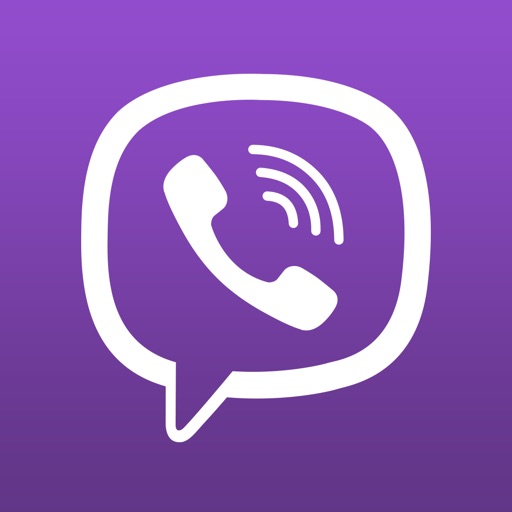 Download
Shazam – Discover music, artists, videos & lyrics
Pure witchcraft! Not sure how it works, but listens to any song playing, launch the app and it tells you what the song is. Amazing!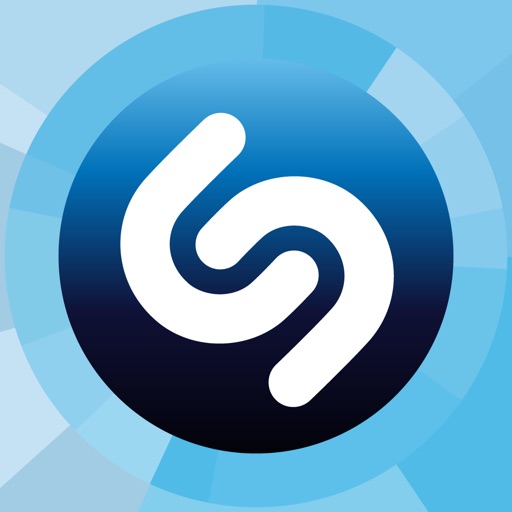 Words With Friends Pro
I like scrabble. I like playing with my friends this app when I'm bored… usually when waiting around for something.
Search for more