These Apps are the ones that I use like clockwork everyday before I start my day
WeatherBug – Free Local Weather Forecast, Radar Map & Severe Storm Alerts
The greatest thing about this App is the hourly forecast feature. So whenever it's supposed to rain I can see the precipitation percentage by the hour so that I'm never unprepared for bad weather.
Download
Facebook
I'm easily a Facebook junky so of course one of the first things I do in the morning is to check my account and see if I have any messages or new notifications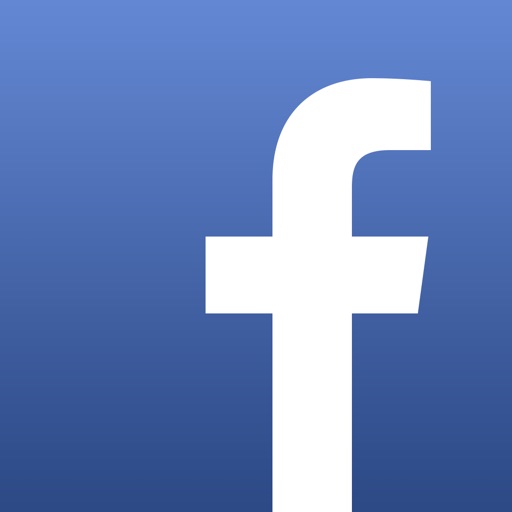 Tap Zoo Classic
I am also one of the countless Tap Zoo addicts, it's a curse but I can't help myself from collecting coins, buying more animals and land, and making the craziest Zoo out of all my friends.
Words With Friends
Thinking of words to play is a great way to start the day and kickstart my brain. I don't think I'll ever tire of this App
Pandora – Free Music & Radio
I love starting the day with some mellow tunes, and usually I'll hear a new song and download it before school. Music makes everything easier to deal with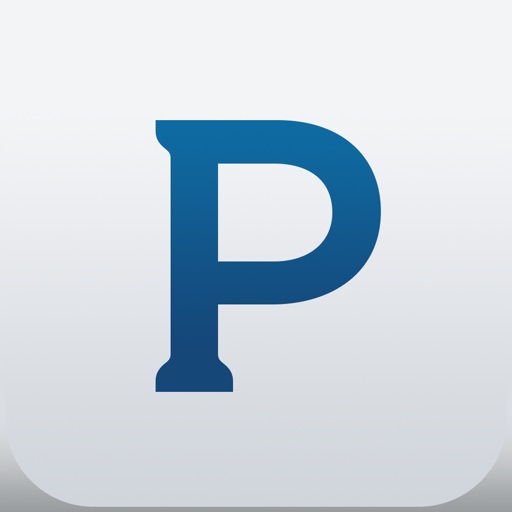 Search for more