My recommended list of starter apps for my friend (non-tech) friend, Steve and his new iPhone…
Facebook
Facebook is way more fun/useful now that you have access to it on your phone. Some things you may not know/I wish I had discovered earlier on…
– You can change the look and what's on your home page by holding your finger on the screen until the icons start to move. Drag and drop!
– Use the plus sign in the upper right corner to bookmark your favorite people!
– Slide your finger over updates to like or comment.
– You cannot see if a message is addressed to multiple people (and therefore cannot reply individually). Not necessarily a big deal, but just keep in mind in replying.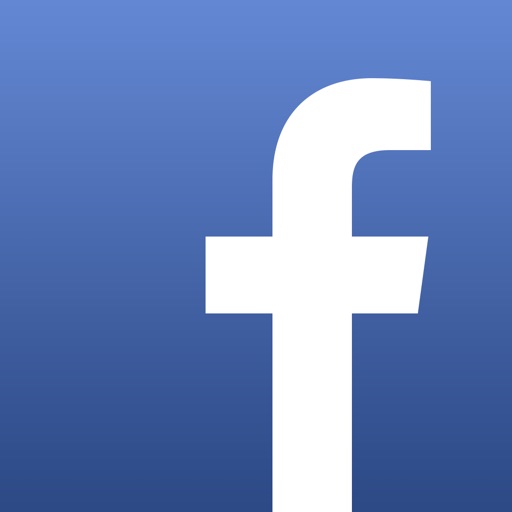 Shazam – Discover music, artists, videos & lyrics
Shazam (or SoundHound) can recognize that song on the radio you can't remember the name to. Seriously, one of the most wonderful apps you can have!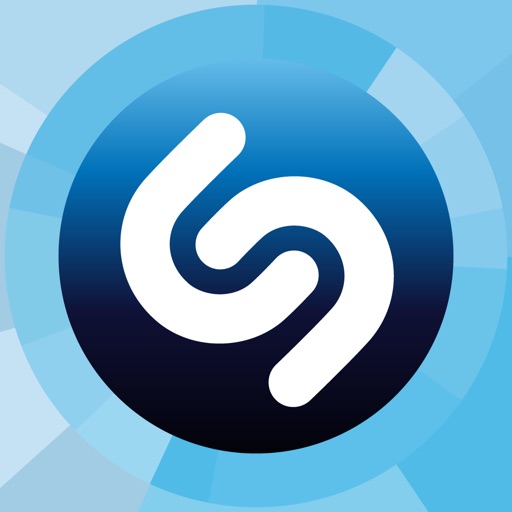 Pandora – Free Music & Radio
Listen to Pandora on your run, in your car, on the go!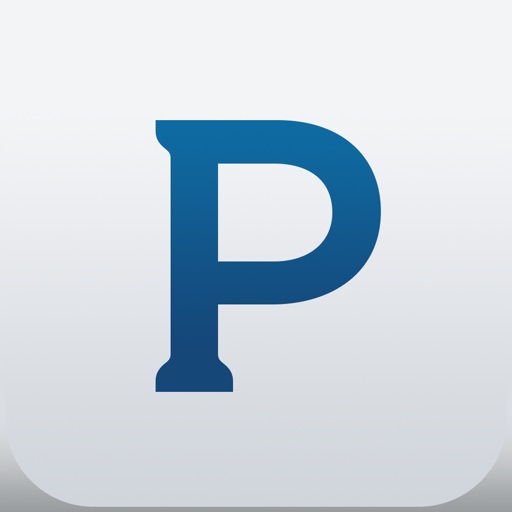 State Farm Pocket Agent®
Or whomever your insurance provider is, they probably have an app. Hope to never have to use it, but really glad to have!
Chase Mobile
Mobile banking, so great. Most (all?!) banks now have mobile applications, making being able to check balances, transfers, etc much easier. Can also use to find locations nearby.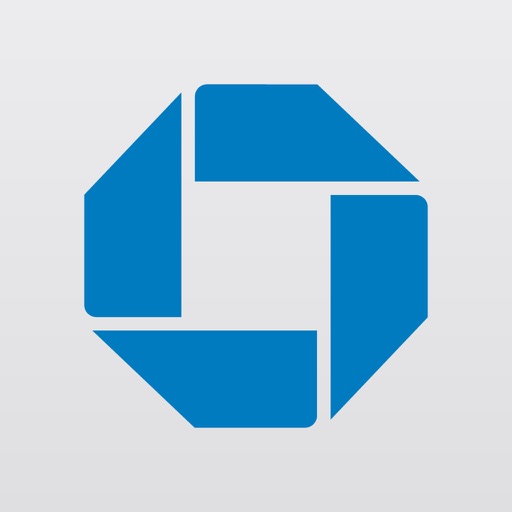 PayPal – Send money quickly, safely and internationally
This came in handy for me when I was buying a rooftop carrier off of Craigslist. Wasn't able to get to an ATM before, and he didn't want a check. Was able to PayPal him on the spot!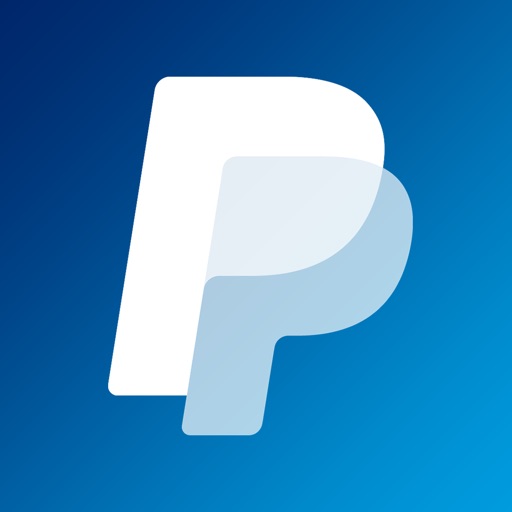 Download
Search for more