Losing that baby fat and eating right are always big topics in any mommy circle. Have interesting comments to bring them with the apps in this list.
Diet and Exercise for Mom
Making it easy to get back in shape with focused ideas to regain your energy, stamina, and focus.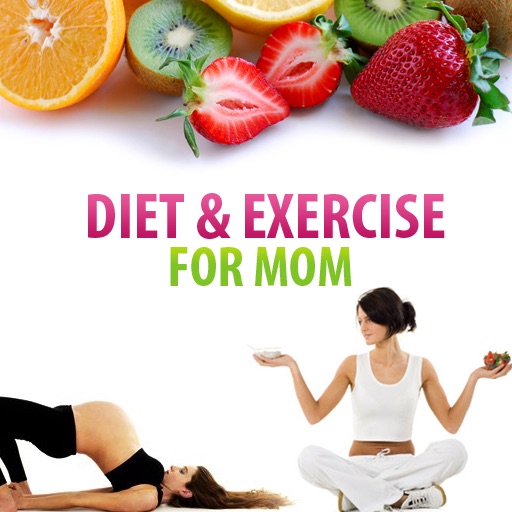 Download
Mom's Favorite Recipes
Easy American Comfort Food recipes handed down from generations that are great examples of what will keep that baby fat on if you're not careful.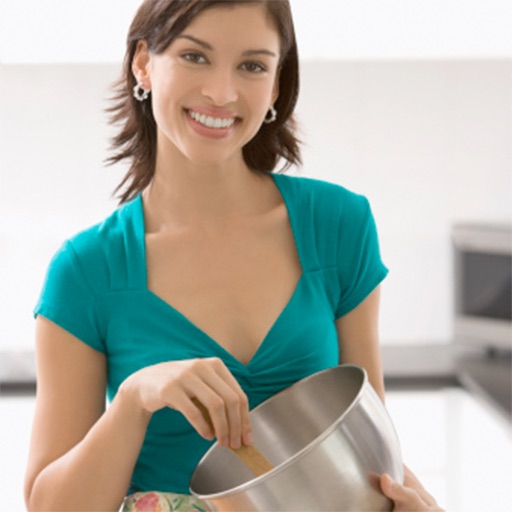 Raw Food for Real People
Raw Food Chef Rod Rotondi, owner of New Leaf Restaurant and author of Raw Food for Raw People, demonstrates raw food is fun, easy, and delicious! How to set up your raw kitchen, transitioning to raw foods, and raising your children on a raw food diet, recipes for smoothies, breakfast, appetizers, soups, salads, dressings, dinners, and desserts.
Real Food Moms Recommendations
Professional, mom, and kid tested and approved foods, recipes, products, and services. Clean, green, healthy for you, your child, and our planet!
Download
After Pregnancy Diet and Exercise
Covers all aspects of diet and exercise after pregnancy right on your iPhone instead of having to get up and go over to the computer.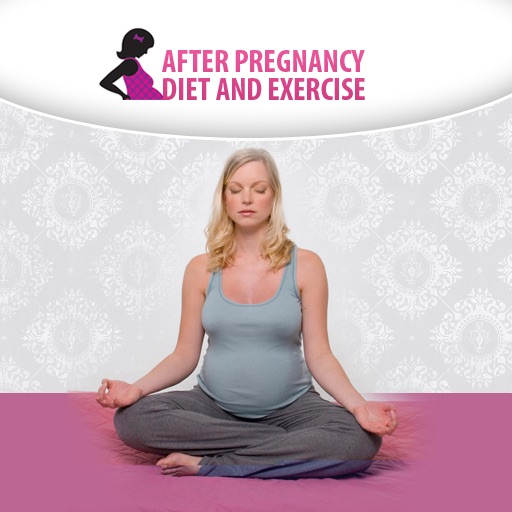 Download
Search for more