Now that the glorious iPad has been mine for a few weeks, I FINALLY have some favorites. These are the apps I can't stop using.
iBooks
This reader is absolutely amazing. From in-book search to the page flipping to the quick loading speed, the iBooks reader is absolutely great. I am LOVING having a chance to go back through and read the classics on this new, updated reader.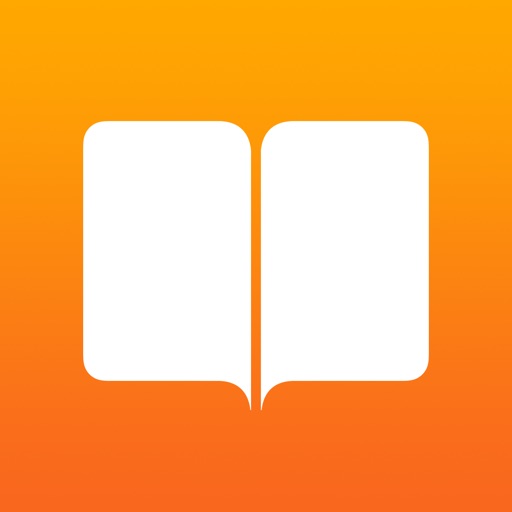 Download
NPR for iPad
This remains one of the most incredible iPad apps. With quick loading, easy navigation based on categories and quick loading music and stories, this app is shiny, fun and easy to use.
Download
WATCH ABC
The first thing I did when I got my iPad was watch the now-famous "iPad episode" of Modern Family. I was instantly impressed with it's clear picture and quick loading. I love it.
Download
Wikipanion for iPad
I fell in love with the iPhone app and the iPad app is just as easy to use: clear, easy to search and complete.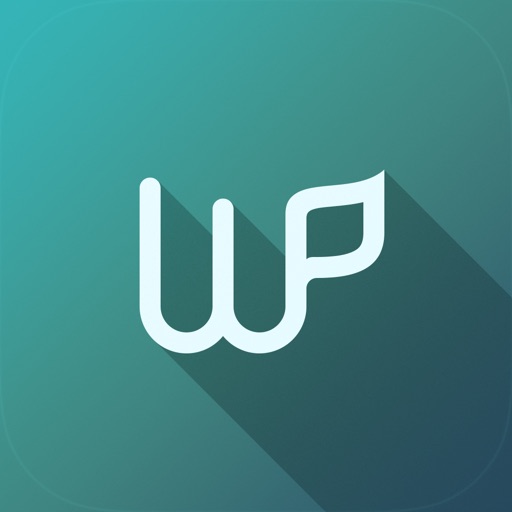 AIM: Free SMS, Chat, Group Chat, Voice Messages
I love the clear display, the push notifications and the easy typing. It's enough to make me want to use AIM all the time, just like in junior high.
Search for more