A better way to organize apps and help others find the apps that will best meet their students needs!
The Monster at the End of This Book…starring Grover!
A classic book with a modern twist. It's interactive, engaging, and exciting for kids.
Josh & Emma Go to the Beach
There are universal customizations and interactions in this app. You can turn the speech on and off, and can autoplay or not. Plus, who doesn't love the beach?
Green Eggs and Ham – Dr. Seuss
A modern take on a classic book with built-in universal supports. Words are highlighted, interactivity with words and pictures. This feature can be turned on and off as well. Any of the Dr. Seuss apps are a MUST HAVE!!
Download
MeeGenius: 800+ Award-Winning Interactive Kids' Storybooks and Songbooks with Read-Along Narration in Every Book
A variety of classic children's tales with the option to have the book read, words highlighted or not.
Download
Scruff Sheep HD
The computer animations are eye catching, but the ability to turn on and off speech, captions, music make this very easy to use.
Download
Leo the Lightning Bug
The illustrations are gorgeous. The storyline is a great tale of staying true to yourself and staying positive. Love it!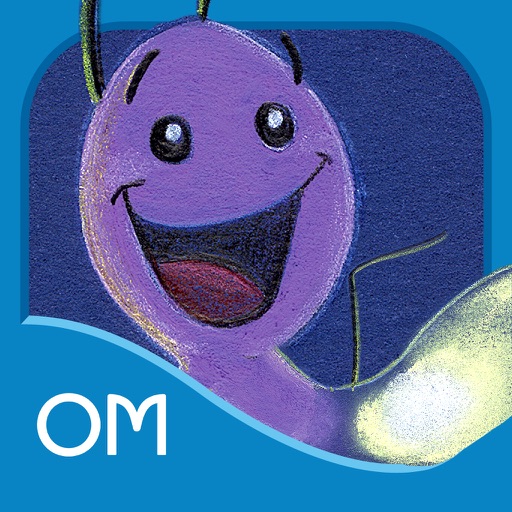 Love You to the Moon & Back
Simple. Engaging. Beautiful.
Download
Blue Hat, Green Hat – Boynton
Boynton was one of my favorite authors to read to my son. The app is equally engaging and fun. All of the Boynton apps are a must have!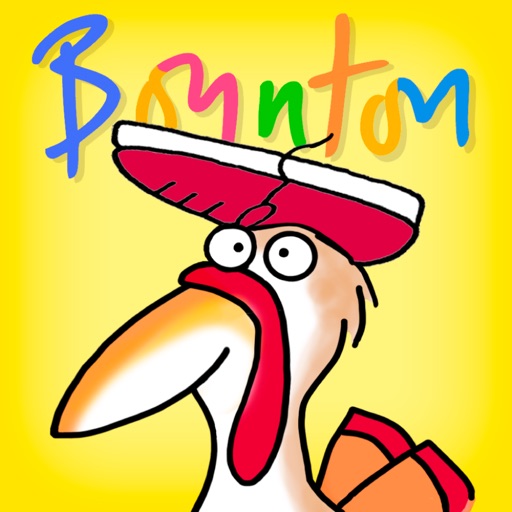 Search for more