These apps are games I play all the time with friends and family but they are also great single player games
TowerMadness HD
I think this is the best tower and defense game on the Ipad because not only is their a single player mode but a multiplayer mode in witch u try to beat a friend.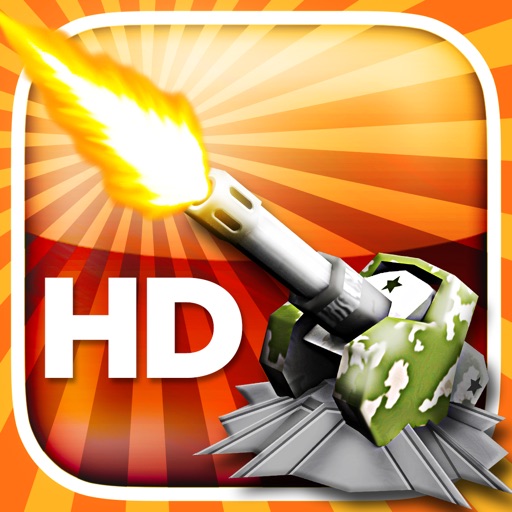 10 Pin Shuffle Pro Bowling
This game for the iPad is to games in one it is a shuffleboard style of bowling and also shuffleboard
ORBITAL HD
This game is great! The single player gets really addictive and the multiplayer is amazing.
Archetype
If I had to pick one game to be on my iPad this would be it it is a fps game although this game is not yet made for the Ipad the bigger screen helps the controls. This game is online multiplayer.
Download
Search for more