These are the games I play most on my iPhone.
Fifteen
This puzzle game is awesome and really fun to play
Download
Dice With Buddies – Fun New Social Game to Play with Friends
This game is just like Yahtzee but you can play between two phones. It's really fun and easy.
Hanging With Friends Free
I play friends on this hangman style game a lot and really enjoy it.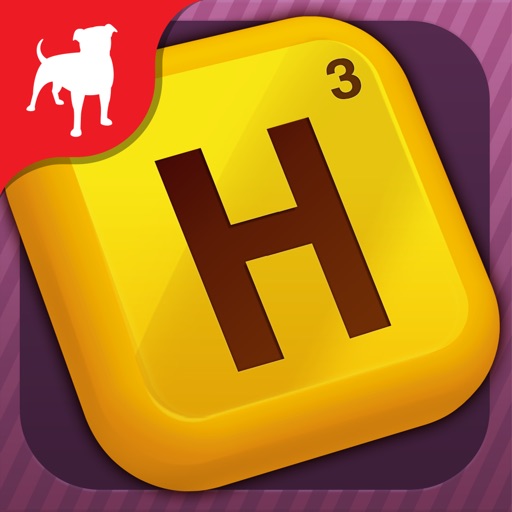 Search for more