I'm a advocate of Social Networking, productivity, business, apps and knowing the importance social networking. Here's my apps that I felt most effective and that benefited me in making most of my connections.
Mingle!
Cuts to the chase. Don't need names to find people. The real value is their profession. Be efficient
Download
Facebook
B/c it's facebook.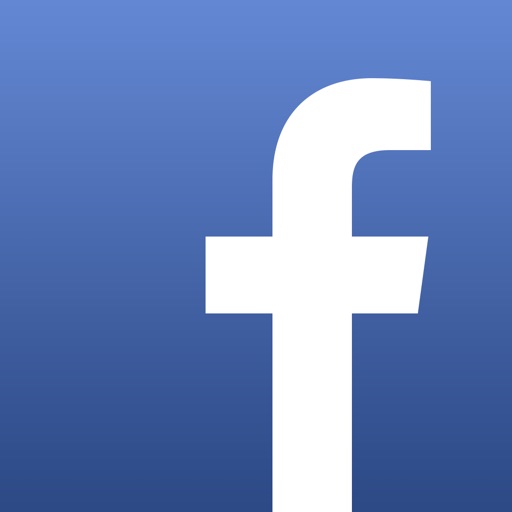 Instagram
Met cool new friends just based on their photos. If I like their pics, I follow them. Faster ways to see their interests and their lives: just by their images.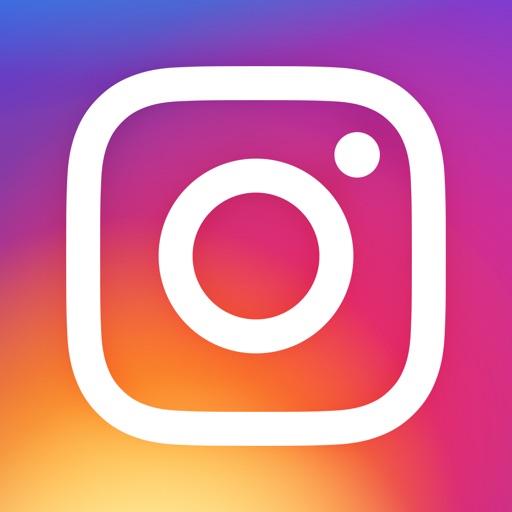 Twitter
B/c it's Twitter and I like how I can get direct tweets responses as text messages. Convenient.
Search for more