I've really pared down the apps on my phone. Thanks to either ATT throttling or a sad battery my phone just isn't performing the way it used to and having a few less apps seems to help a tiny bit. These are the apps that have made the cut.
Savage Love
A lot of repeats on this app but good enough to keep on the phone. It's either incredibly educational or a train wreck and either way it's a win.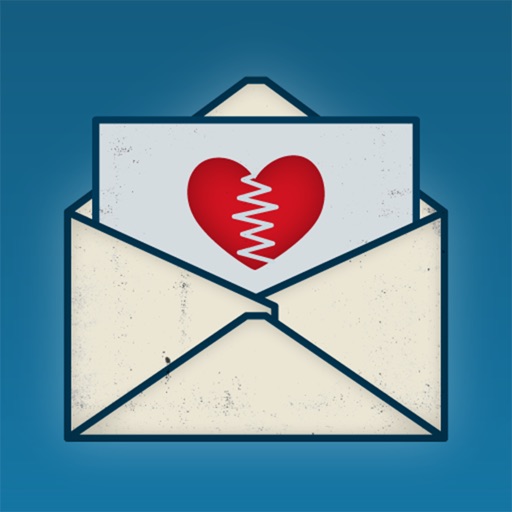 FML : FMyLife
This one has been more miss than hit for me lately so it may not pass the long term live on my phone test. That said, if you've not seen it check it out.
Fandango Movies – Times + Tickets
Entertainment isn't just about sitting at home with your phone. Sometimes it means leaving the house. This is the app for that.
I Can Has Cheezburger
I love this site and the newest version of their app is better than it used to be. At this point I can't tell if the slowness is my phone, ATT throttling or the app itself so I'll give it a two thumbs up benefit of the doubt.
Download
Search for more