Looking for apps that change the way we work and learn in today's K-12 education environment
Memeo Connect Reader
Great for accessing your Google Docs, although you can't edit them yet.
Download
WordPress
Great for accessing your wordpress blog, although Safari does a great job of rendering the WP site itself.
Dropbox
Great for accessing your synced folders and files you store in the cloud.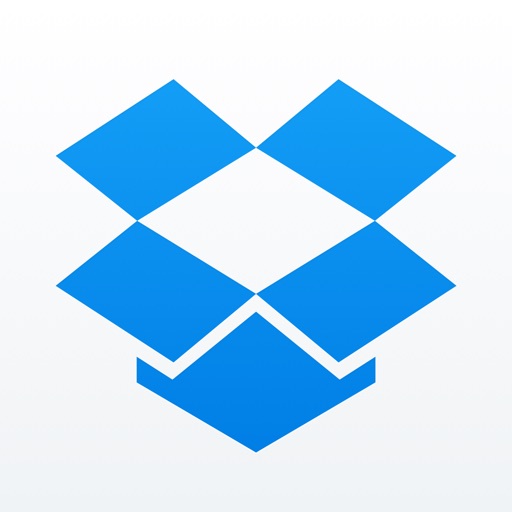 Quick Graph: Your Scientific Graphing Calculator
Easy to use graphing calculator. Provides 2D and 3D rendering support.
Desktop Connect
Providing your network lets you, this app is great as a VNC login to your desktop or laptop remotely.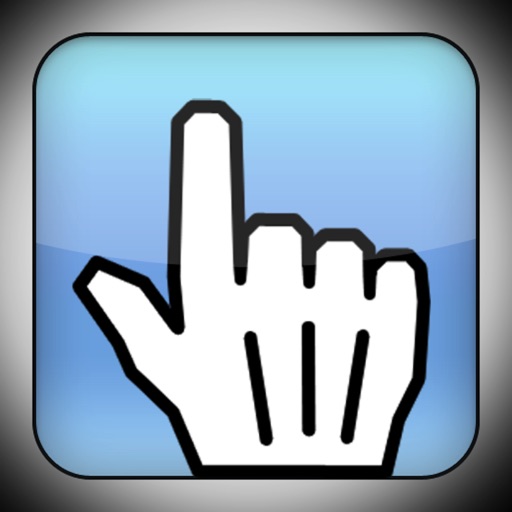 BrainPOP Featured Movie
BrainPop has great online learning resources for kids. This app allows you to view the free featured movie of the week. I can see how this will push toward total access of BrainPop in the future.
Toy Story 2 Read-Along
Amazing potential for interactive reading, voice overs, and varied levels of learning. Disney has a tremendous wealth of resources it could pour into this format.
Download
PatternMusic
A new way to look at, compose, and export music tracks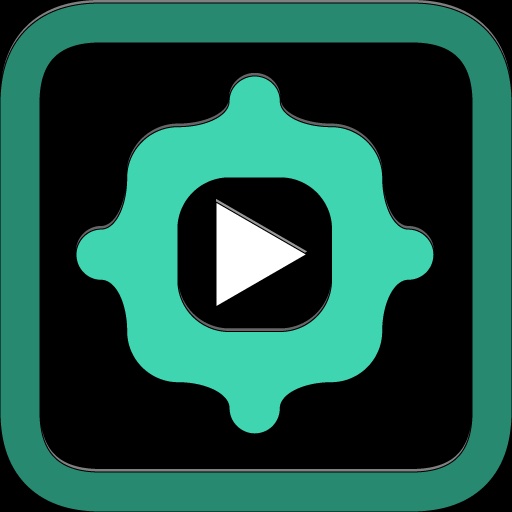 Download
Skype for iPhone
It's Skype, albeit without video, but the ability to connect is a good start. Would like to see a native iPad app over the pixelated iPhone app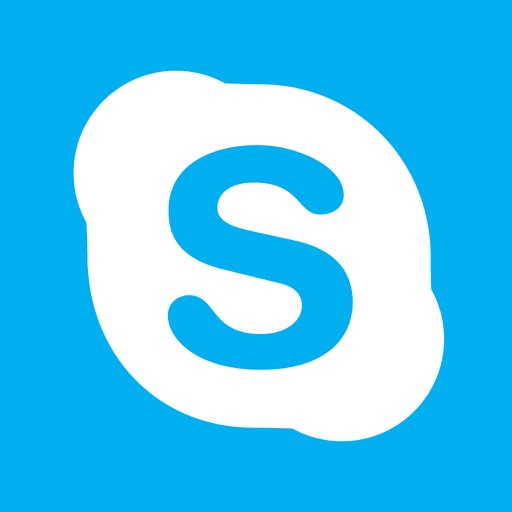 Download
WeatherBug – Free Local Weather Forecast, Radar Map & Severe Storm Alerts
Great for visualizing the weather and viewing real time data from web cams and remote meteorological instruments.
Download
Search for more