Looked at another list here entitled 'can't live without you baby'. Definitely a great idea seeing as I've spent loads on apps looking for the best, and these are just the ones I wouldn't want to do without. This is the first part, as I couldn't fit all seventeen into one list.
Week Calendar
A week timebar view of the current day and the following six days after, configurable to show only the hours I have events scheduled for thus involving no scrolling, and it loads up fast, well for quick reference of my upcoming schedule, this just can't be beat.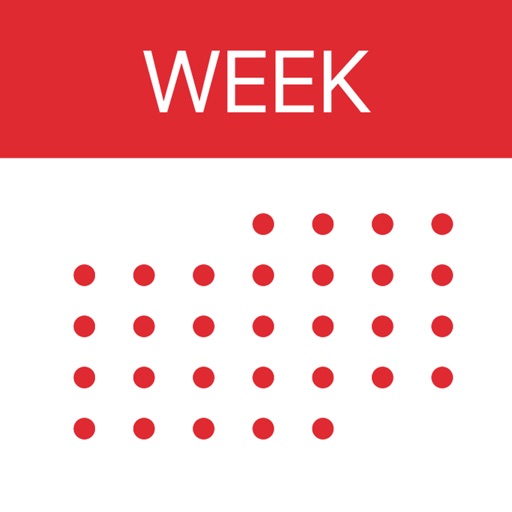 Download
Todo 6 (for devices that cannot upgrade to version 8)
Stopped using this in the days before apps could auto update their badges at midnight. I just didn't have enough tasks to open it often, and missed doing a couple important things. Moved onto Pocket Informant, but while it is a powerful feature packed app, it just got to be a hassle to wait for it to load just to add one new task. Back to Todo it was when I discovered it had an auto updating badge, and it loads up fast. Went ahead with the subscription fee to Todo Online cause if I think about it, reliable, fast syncing for a little less than $2 a month isn't actually that bad, and I have been nothing but happy with this app now.
MomoNote (sync with web)
Loved Awesome Note, but it's sync to both Evernote and Google Docs was producing triplicates and quadruplicates on those sites. MomoNote controls both ends of the sync, and sync has been fast and reliable. Even better was quickly adding a note on the web, like copy and pasting a recipe that I want to keep for say the next Christmas, well that's just too easy to do on MomoNote online.
Download
Outliner
Fast reliable syncing here as well. I brainstorm, think through complex problems, keep lists of songs I want to get and movies I want to see, and I can share lists with my wife if I want.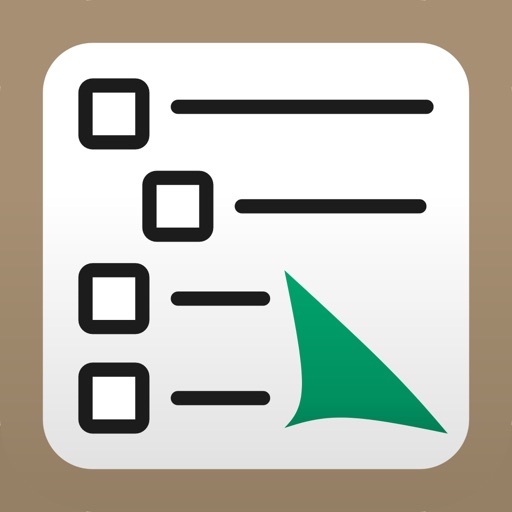 Due — Reminders, Countdown Timers
Blazingly fast load up time. Reminders that just keep going off just not letting you forget to do something, and multiple egg timers, quick deferral in increments of 10 minutes, one hour, and one day, and the UI is quite polished.
TIME Mobile
Downloads stories fairly quickly, and I've just always loved TIME magazine.
Fluent News Reader – Free Online News App for Current Events, Breaking US News and World Headlines
A great aggregated news app, that is if you pay the subscription fee, which for all they provide, comes out to just $1 per month. The ability to turn off certain news sources and add custom categories comes in quite handy.
Download
Yahoo! Sportacular Pro
Push notifications on how my teams' games are going.
Download
UniWar
The best online turn based strategy game. The developers just put in a great measure to prevent cheating as well.
Oxford Deluxe (ODE & OTE) – powered by UniDict®
Expensive, but without doubt the best dictionary out there. I'm often checking words here in preparation for my intermediate and advanced ESL classes.
Download
Search for more