Continuation of my earlier list
Secret of Mana
Controls are hard in some places, and the UI at times pretty unintuitive, NONETHELESS I'll happily put up with it for the sake of nostalgia. One of the best rpgs of all time.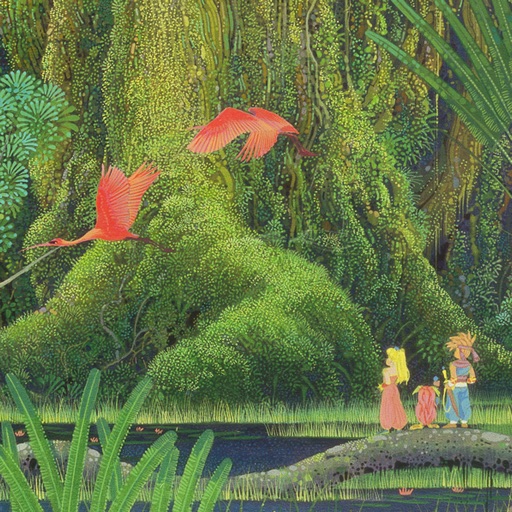 Download
Trainyard
Dunno where this guy got his idea from, but after the first few super easy levels, it gets challenging, and it's easy enough to understand, but just hard enough to figure out. A non frenetic but very involving puzzle app.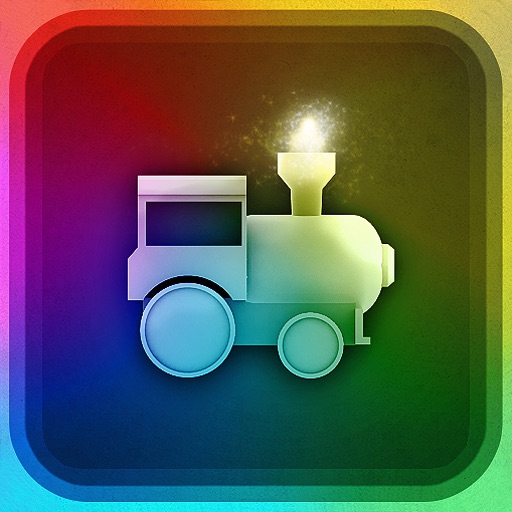 Reckless Racing
Just for the challenge of trying to beat your personal best time with your best time as a ghost car. Love hot lap mode, and the atmosphere is simply hillbilly moonshine fun.
Download
SaiSuke
Up to six events displayed per day in monthview, and great copy and paste. For quickly scheduling my irregular recurring lessons for the next month, and for finding the next time I'm going to a certain school again, this is my goto app.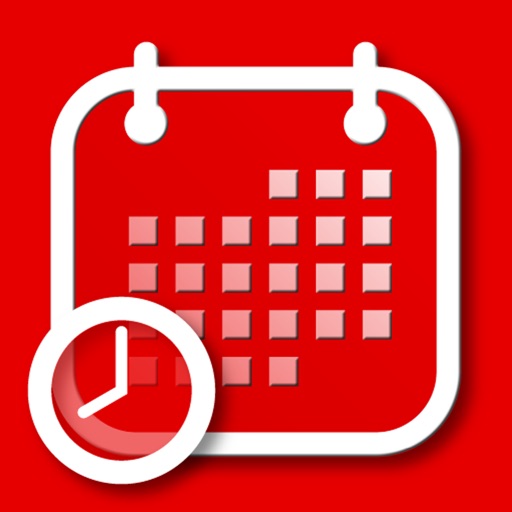 Pocket Informant
I love this app, but it's fallen by the wayside in favor of faster loading apps. I still keep it around cause for finding free time to schedule a lesson or appointment, the monthview timebars just can't be beat.
Download
ウィズダム英和・和英辞典
I live in Japan. Once you know your kanas, this is hands down the best English-Japanese dictionary. I use it in classes and just in daily life to communicate with the Japanese ALL THE TIME.
1Password Pro
Great security, sync through DropBox, one touch launch of websites with logins filled in for you, and peace of mind knowing the average thief will never break into this app to find your credit card info or something.
Search for more