Community Managers don't stop working when they leave the office. These apps will help you keep in touch with your community while on the go.
Facebook
Keep an eye on your company or organization's page on Facebook. Reply to comments, manage status updates and upload images.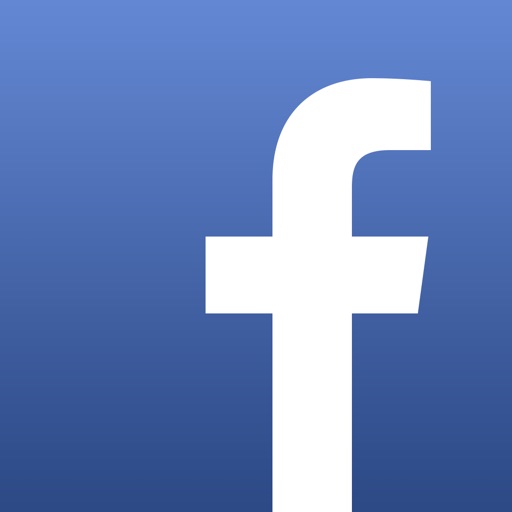 VideoUp
VideoUp makes it easy to upload videos to your Facebook profile. This only works with the iPhone 3GS currently.
Sync.ME – Caller ID & Spam Blocker
Sync your Facebook friends to your phone's contact list. It won't overwrite your existing contact pictures or information unless you want it to.
Twitter
If you're only managing one or two Twitter accounts, the Twitter for iPhone app is perfect. The UI is intuitive. I've been using it since it was Tweetie and have no complaints – just wish I could schedule tweets through it!
Hootsuite: Schedule Posts for Twitter, Instagram & More
I love HootSuite because it lets me manage multiple twitter accounts without getting overwhelmed AND I can schedule tweets for the future, which is a must!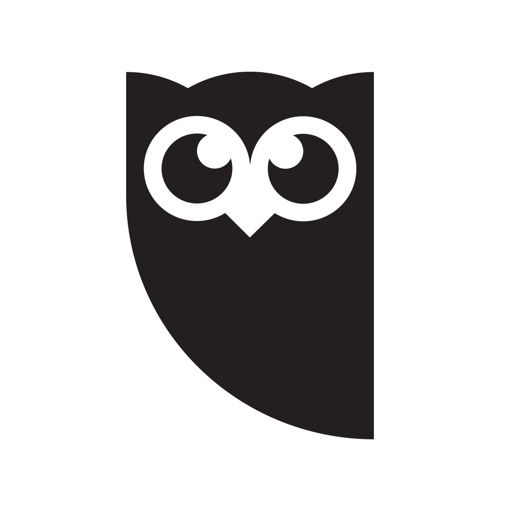 Search for more