I am a photographer and blogger who loves all things apple!
Pages
A very robust word app for your iPad. We do all of our pricing flyers, brochures and other marketing materials on pages and this makes it a breeze to do changes while on the go
Download
1Password for iPad
Keeps all of your passwords in sync with your desktop. I wish safari would allow plugs in so it would work in safari but still a useful app
Download
LightTrac for iPad
A perfect app for photographers who shoot on location. Will show you the angle of the sun at any given time along with sunrise/sunset info
Keynote
Another amazing mobile version of apples iWork productivity suite. Nice way to make presentations while on the go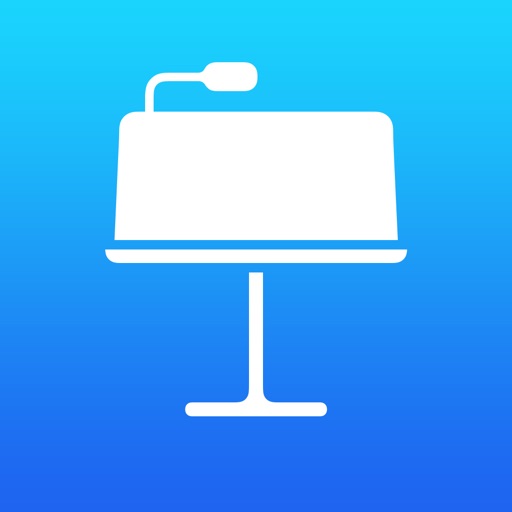 Portrait Photography 101 for iPad: A Guide to Taking Better Portraits
A great guide to taking better photos, gives you real world advice and examples to help improve your portraits. Also can take notes in each lesson.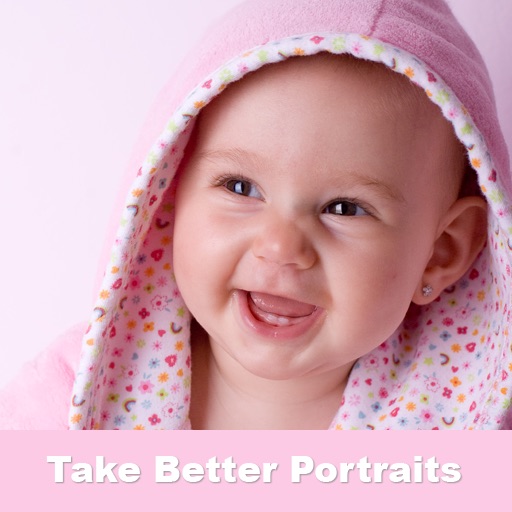 Download
Asphalt 5 HD
You always need a break to have fun with a game and this racing game is awesome! Tons of fun and really good graphics
Download
Numbers
Very powerful spreadsheet app, just like having the desktop version with you and for only $9.99 a great value!
Wedding Photography 101: A Guide to Taking Better Wedding Photos for iPad
Tips and examples on how to take creative wedding photos
Angry Birds HD
Lots of fun and great graphics. You always need a few fun games on your iPad and this is a definite must have.
Download
Igloo Games Arcade
4 great games for a good price and this app is in HD for the iPad and is universal so will play on the iPhone also!
Download
Search for more