Some might say that Los Angeles is a completely different world from the rest of the country, but whether you live there or are just visiting, these apps will help you survive your stay in LaLa Land.
California Traffic Report
Like you really need an app to tell you that you won't be moving for the next 40 minutes. But just in case the traffic breaks and there's a brief stretch of open road, you'll want to know about it. This app will help you avoid delays, accidents and other show stoppers.
Hungry? Tourist Walkabout Guide L.os Angeles: Downtown
If I've learned one thing about living in LA it's that there are a TON of places to get food. They've got a little bit of everything and trust me you'll want to try it. This app is full of dining suggestions based on your location.
VIP: On The List
This app brings discounts and deals right to your iPhone. Check this app before heading out to the hottest stores in LA and you'll save big time.
NFT Los Angeles City Guide
The best city guides are now available on your iPhone. This app includes detailed neighborhood descriptions telling you everything you need to know about where you are. It works without the internet so you can brush up on the plane, in the car or even on a boat (don't drop your phone!) Their "Near Here" feature is worth the $4.99 alone.
Los Angeles Local News
This apps provides quick access to all the top news sites for Los Angeles. Current sites include LA Times, CBS (KCBS), ABC (KABC), FOX (KTTV), The Hollywood Reporter and Orange County Register.
Vanity Fair Hollywood
This app was originally launched for the Oscars, but just because those have passed doesn't mean there isn't anything to it. The app also offers access to Vanity Fair editorial content including background information on nominees, stories, photos, trailers and slideshows.
Download
lalawag
Lalawag is one of my favorite LA-specific tech websites. This app keeps you up to date with stories, tweets and videos. They also have a must-read weekly event calendar. It's where I go for most of my networking needs.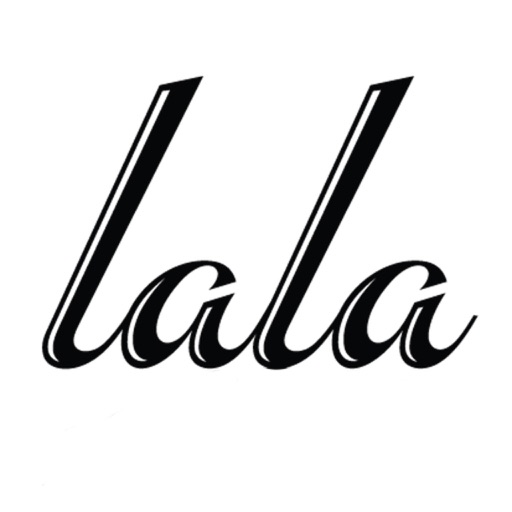 Search for more