Seriously, check out these apps and start off with a decent foundation into the world of film. Also, I'm trying to make this list as broad as possible to also include festivals and cinema from all over the Globe. Suggestions Welcome!
Roger Ebert's Great Movies
I guess start out with 12 Angry Men and work your way towards more recent films. You can sort by Title, Release Date and Review Date. This app will give you Robert Eberts full on review and the ability to see the movie via itunes or Netflix. Highly Recommend! A must-have for the film newb (especially when you get into French New Wave, etc.)
Download
The Color Purple Study Guide & Quiz-o-Rama
An excellent companion to the book and the movie -The Color Purple- complete with a quiz. Enjoy!
Download
Fargo Soundboard
All of the very best expressions from the movie Fargo. It includes sayings from all of the major characters. If you loved Fargo, then this app is a must-have. "Where is pancakes house?" "What?" "We stop at pancakes house." Unforgettable!
FREE Trivia – Star Wars edition
For the hardcore Star Wars fan, this app is awesome. I consider myself a lite fan and I don't know most of the answers on the quizzes. For example:
1. The Phantom Menace. Jar. Jar is a Gungan
True or False
Personally, I have no idea. But if you love Star Wars, the this may be the best app for you!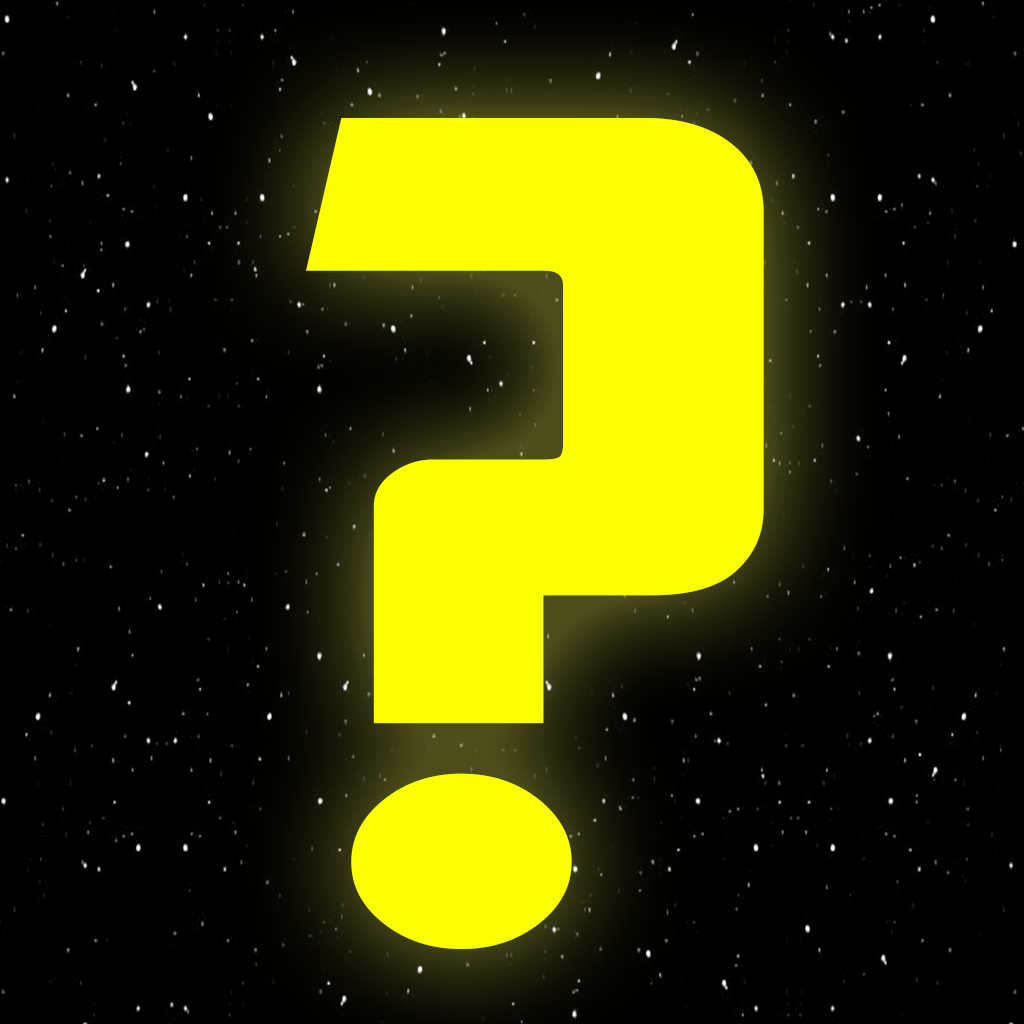 Hammer Museum
The Hammer Museum is one of my favorite places in Los Angeles. In addition to a museum with a permanent and visiting collection, they also have a theater and an outdoor courtyard that often hosts various performances and DJ's. Download the app to learn about the museum, upcoming exhibitions and how to plan your visit. Highly Recommend!
American Film Institute
Wow. What a great collection of videos from the American Film Institute. This app is an excellent way to stay up-to-date with AFI happenings on YouTube, Twitter, Facebook, membership and their infamous lists of the greatest movies of all time. Recommend!
Download
Search for more