I love those nights when things are unplanned and you can just go with the flow. These are the apps I use when planning a night out on the fly.
Yelp
My favorite app for getting honest opinions about places to go.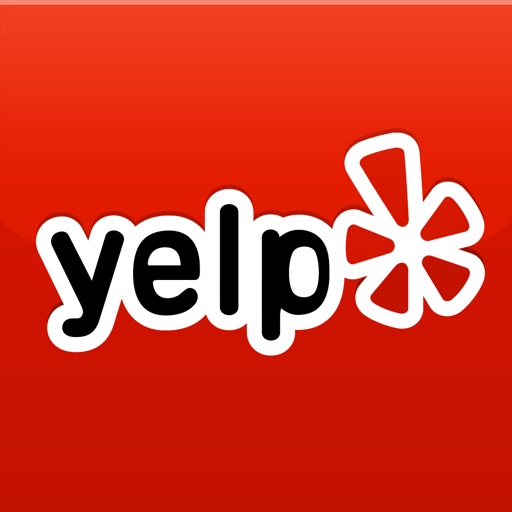 AroundMe
Love being able to see what's right close by…I've found some really cool spots this way.
Urbanspoon – Restaurant & Food Reviews
If I know what kind of food I want, but don't know where to get it, this is my go-to tool.
Search for more