Android power user for over two years!
Facebook
social operating system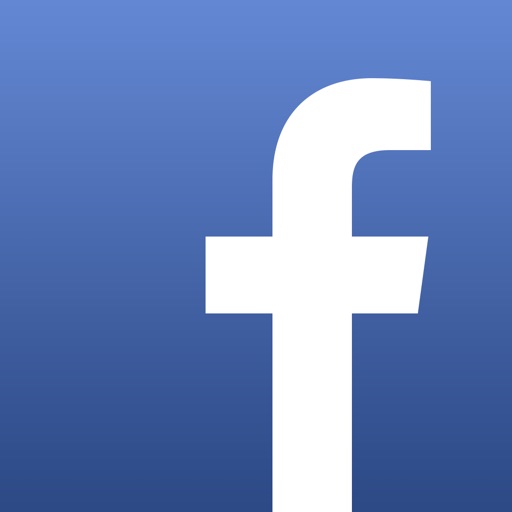 Messenger
voip, allows you to leave voice messages
Twitter
real-time conversations/information
Instagram
real-time photo-sharing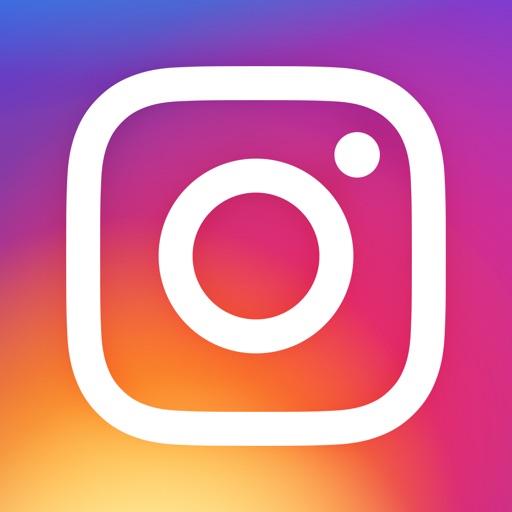 Google+ – interests, communities, discovery
now with Communities!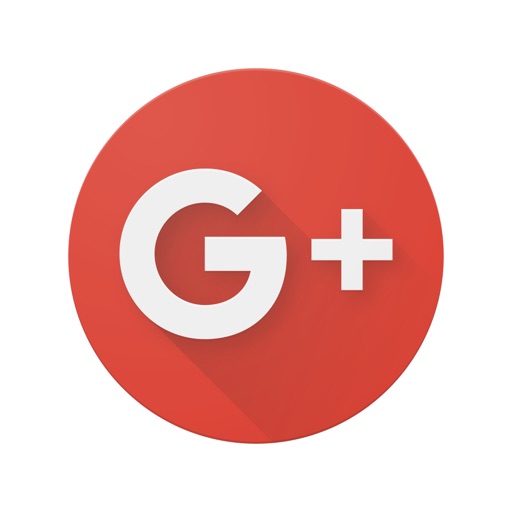 Google app — Search made just for mobile
mobile search
Yelp
local reviews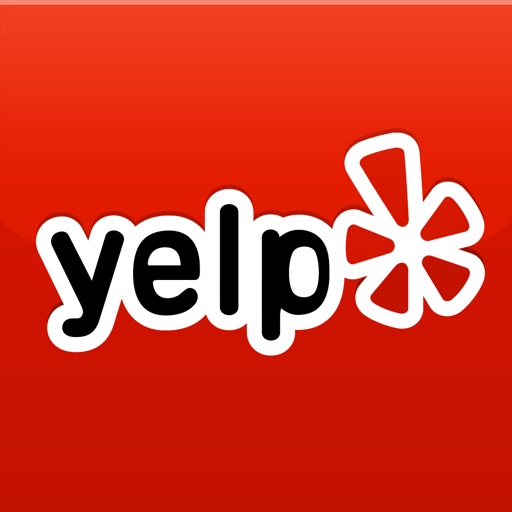 Evernote – capture notes and sync across all devices. Stay organized.
text/audio note-taking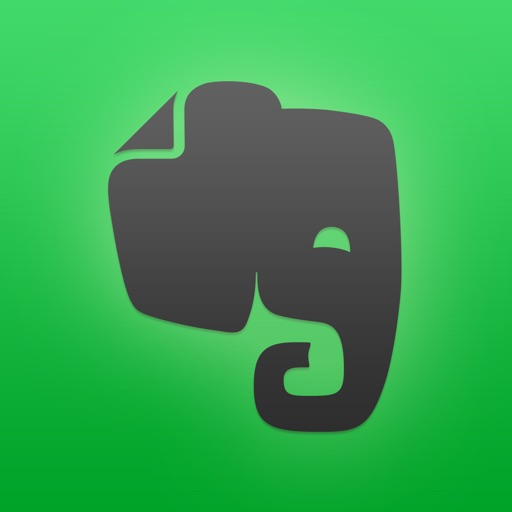 Wikitude
local discovery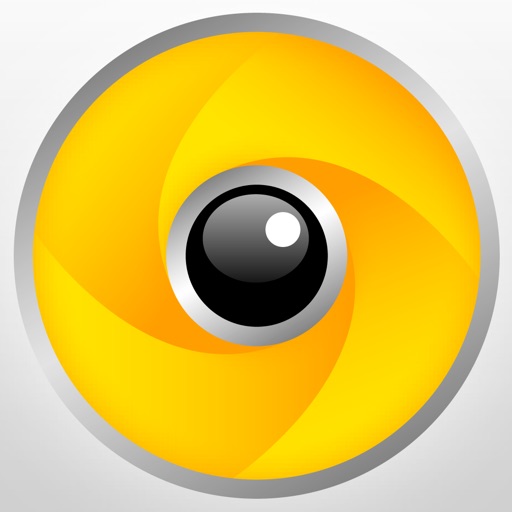 Download
Ruzzle
my only game!
Search for more