These are some of my favorite apps for musical creativity.
Bebot – Robot Synth
Best app I've found for just playing with synthesizer sounds & getting musically creative.
Singing Fingers HD
Trace over the screen with your finger while singing, then re-trace forwards or backwards to hear your creation!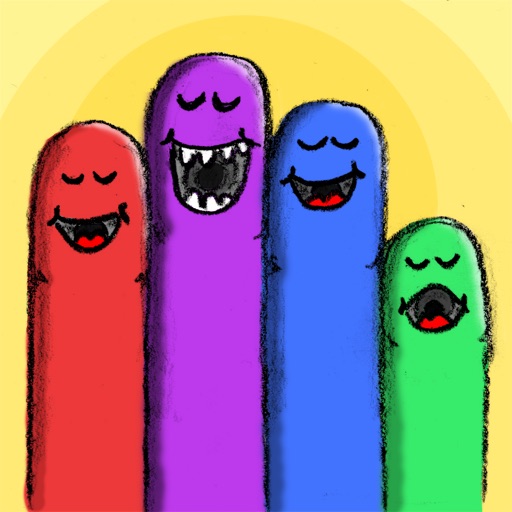 JamPad Plus
A free keyboard app with musical track accompaniment options. Also includes a pull-out electric guitar.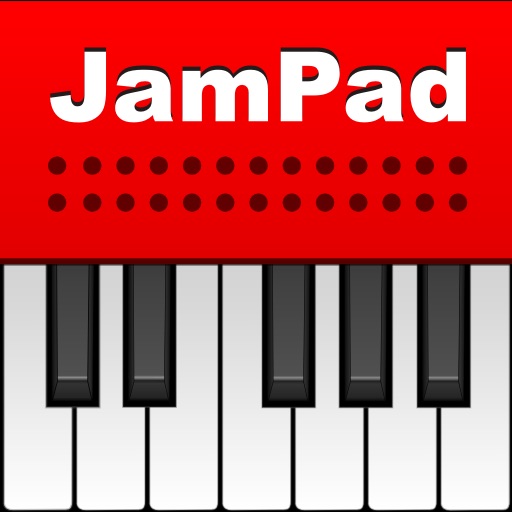 Piano Dust Buster by JoyTunes
Learn to play popular games on any piano, this app "listens" and coaches you. Great intro to piano app, recommended by Brandt Schneider.
GarageBand
The most sophisticated musical app on the iPad I've used to date for not only creating but also recording musical tracks. Exports to other apps like iMovie.
Six Strings
iPad optimized guitar app, recommended by Brandt Schneider.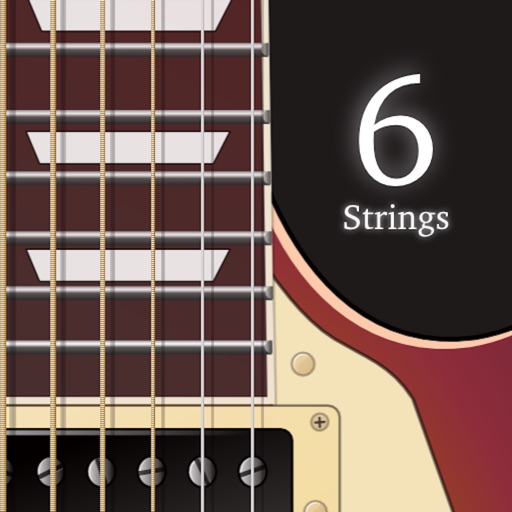 VoiceJam: Vocal Looper – Sing, Loop, Share
Create an entire song with your voice, recommended by Brandt Schneider.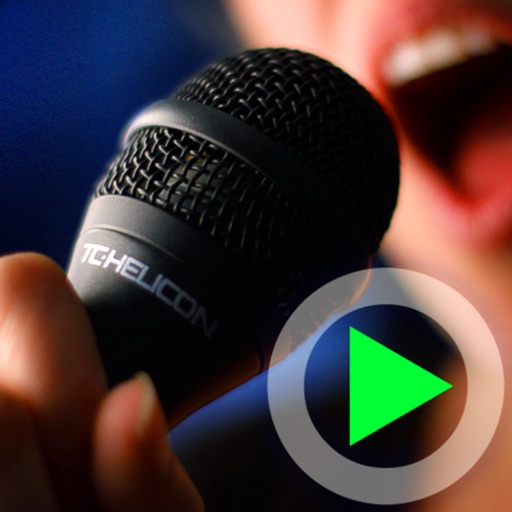 Beatwave
Create great beats and tunes, no prior musical experience/knowledge needed, recommended by Brandt Schneider.
Rockmate
This app is designed to be a complete musical recording studio, right on your iPad.
Download
MadPad HD – Remix Your Life
From the same folks who brought us Magic Piano, recommended by Brandt Schneider. Make everyday objects musical!
Download
Search for more