Here are my favorite music apps. Try 'em all. There great! Now, what's your favorite?
Pandora – Free Music & Radio
Duh!? This app is awesome! It's especially awesome if you are open to new stuff, but it's awful if you just want to hear that one particular song.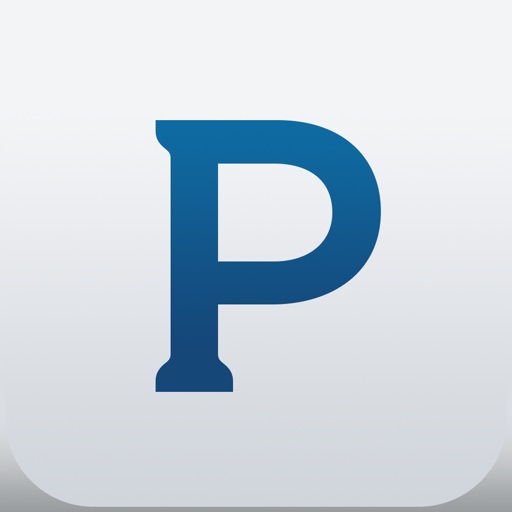 iHeartRadio – Free Music & Radio Stations
Because it rules! I only wish it had radio stations from beyond this great nation. That would be really cool!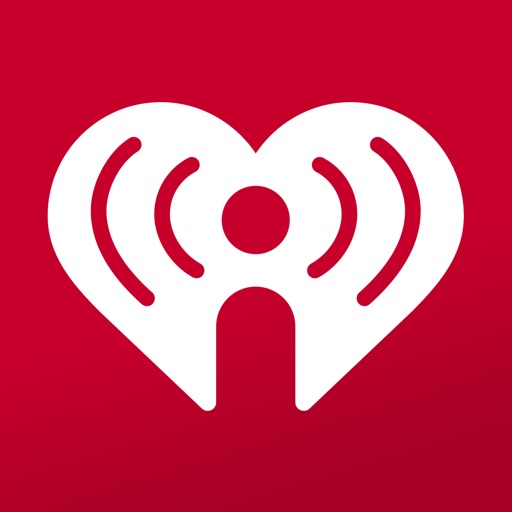 Last.fm
Like Pandora. Yeah, same same, but different! You will like it.
Public Radio
Cuz i like Public Radio. Who knew there were so many stations? Try the On Demand button for all your favorite programs.
Download
KUT 90.5 Music, News, & NPR from Austin, Texas
Because you can use the Background feature and listen in while you are using other apps.
Download
Slacker Radio
Holy fashizzle! This is it! The real deal! Just kidding. No really. Check it out.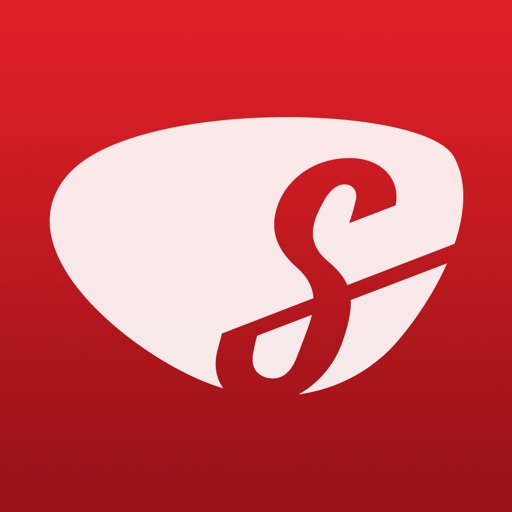 Concert Vault
Because you might like to hear live recorded gems from the days of yore.
Download
Search for more