For many of us, our iPhone has quickly become the mobile family entertainment system. My kids have added a bunch of 'free' apps that have them singing or tapping along.
Tap Tap Revenge 2.6
Combines coordination with cool tunes. Enough said.
Tap Tap Revenge 3
Again, the kids gain a little coordination and lose a few brains cells. Sounds like my childhood
Download
Pandora – Free Music & Radio
Streaming your favorite music… Even a 7 year old understands how cool that is.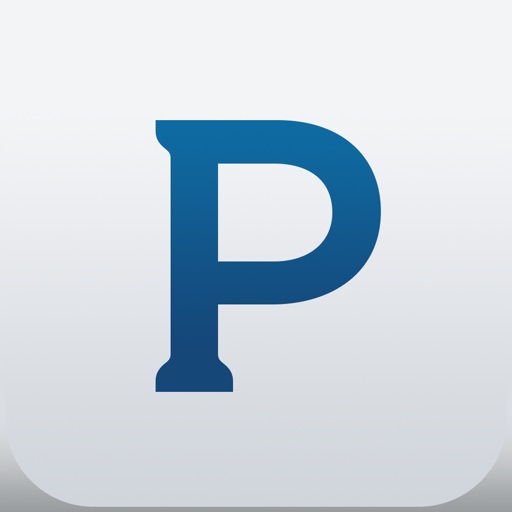 Shazam – Discover music, artists, videos & lyrics
We don't use it as much, but at a party it is still a handy tool to have.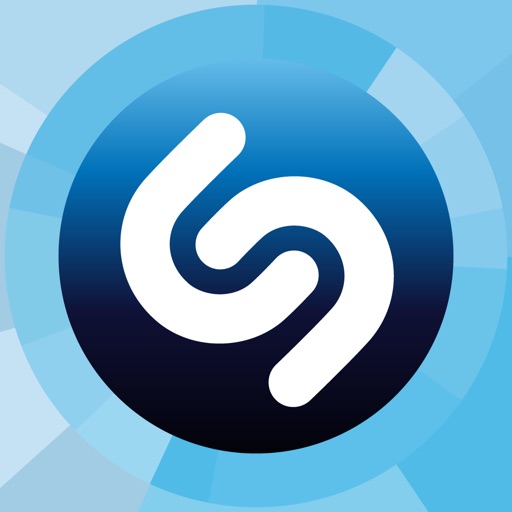 Voice Memos
Kids occasionally stumble upon. Entertain themselves for 30 straight minutes. Then don't play again for a month.
Search for more