With South By Southwest just around the corner, Sam Nachbar put together an awesome two part analysis on how mobile is revolutionizing the Music industry for The Appconomy content channel. These are the apps he considers game changers. What are your favorite music apps? Do you or friend have a band… if so, how does mobile help showcase your band?
Rhapsody for iOS 4
The subscription model (as utilized by Rhapsody and Netflix) will continue to gain popularity, and as people become more comfortable with the concept of paying rent to lease content, subscription services will begin to dominate the marketplace.
Remoteless for Spotify (a Spotify Remote Control)
Following its launch, unlimited listening will be available for $10 a month, ad-free. However, unlike Rhapsody or MOG, Spotify is a freemium service and the vast majority of current users, about 92% (PC World, 2010), use the free version.
MOG
Similar to Rhapsody, provides unlimited music play with a subscription fee.
Shazam – Discover music, artists, videos & lyrics
Shazam and other music discovery applications are helping artists increase web traffic via social networks. Shazam has been responsible for over one billion tagged songs on facebook (Music Ally, 2010), and as people find new ways to share music with one another bands are able to develop a following without even performing live.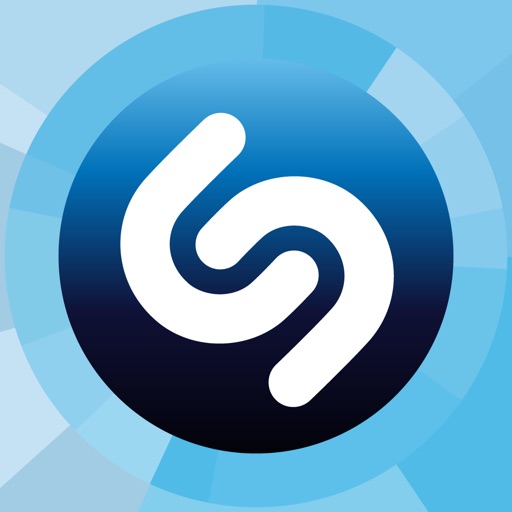 nin: access
NIN's standalone iPhone application (which gives fans the ability to submit concert footage, remix NIN tracks, and locate other fans) is Reznor's latest exploration of new-media.
Download
Myspace
Building a direct connection with fans is always a challenge. Myspace paved the way, making an early name for itself by focusing on music and music artists.
Download
GuitarStudio
The members of Atomic Tom can attest – today's quirky moments can become tomorrow's viral sensations. Their live performance video, taken on a train with the band members using instrument emulators on their iPhones, helped the band reach a considerable audience. A great example of a guitar iPhone app.
Megaphone
Use this app to amplify and modify your voice.
Bassist
Gotta have a bass guitar too!
Drum Kit
And of course some drums. 🙂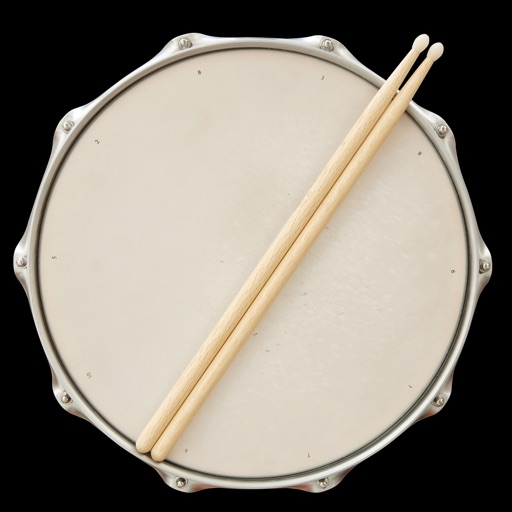 Download
Search for more