Some of the absolute coolest, fast-paced online multiplayer games for the iphone
NanoMechs – Multiplayer
Real-time, fast paced, easy to control, completely fantastic "edge of your seat" excitement.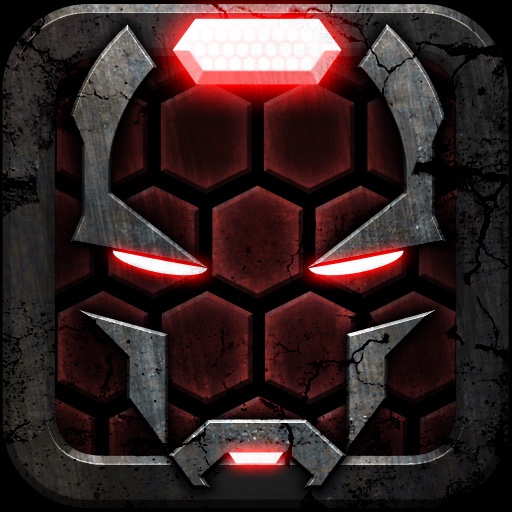 Trenches
a new take on RTS (Real Time Strategy) style games, not sure if you can call this RTS. Sort of a blend between RTS and tower defense and it really works on mobile devices!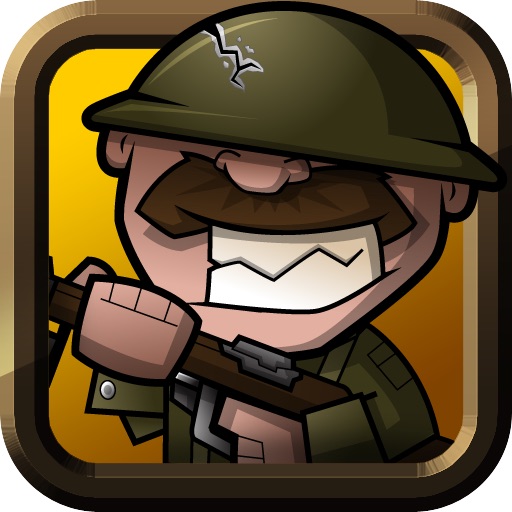 F.A.S.T. — Fleet Air Superiority Tactics!
It's been around for awhile, and it's hung out at the top of the appstore for awhile too. There is really nothing else like this one on the appstore. If you like flight sims and dog fights, don't miss this!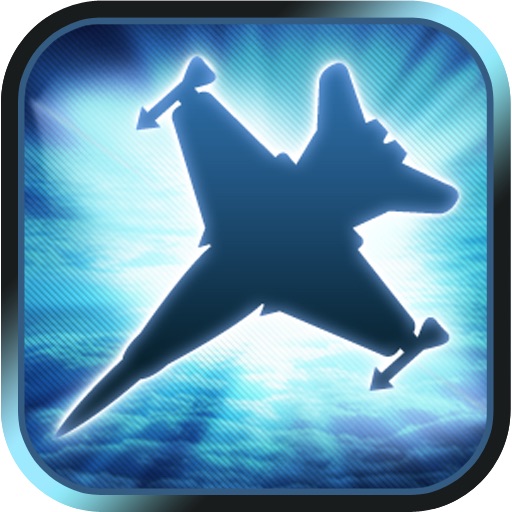 Download
Words With Friends Pro
This is for all you scrabble lovers out there… Who don't want to live a hermit lifestyle but instead play with others all over the world. Go get it!
UniWar
For those of us who love the turn-based strategy games of old. For the real thinkers. This one is even multiplatform!
COMMAND & CONQUER™ RED ALERT™
An astounding RTS for the iPhone and iPad. I'd love to see this genere do well on touch devices. Developers just need to rethink the human interface. I think they are getting there!
Search for more