These are a few that I like to "play" with.
Talking Tom Cat for iPad
My family enjoys this way too much.
Download
Number Line
Math app using fractions decimals and percents. You place them on the number line.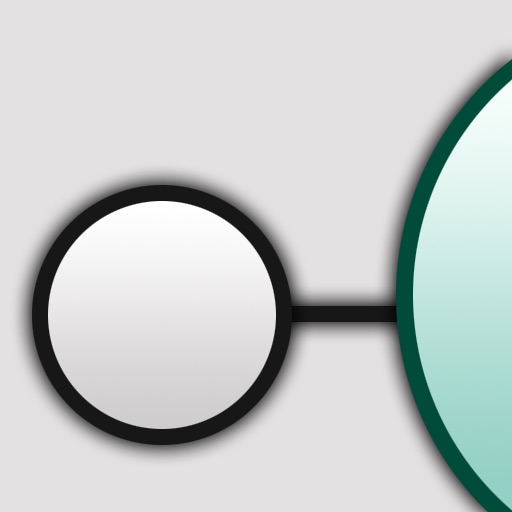 Download
Free Books for Education- 23,469 classics for your entire class.
Free books : )
Unblock Me FREE
Great brain teaser. Similar to Rush Hour. Can choose level of difficulty.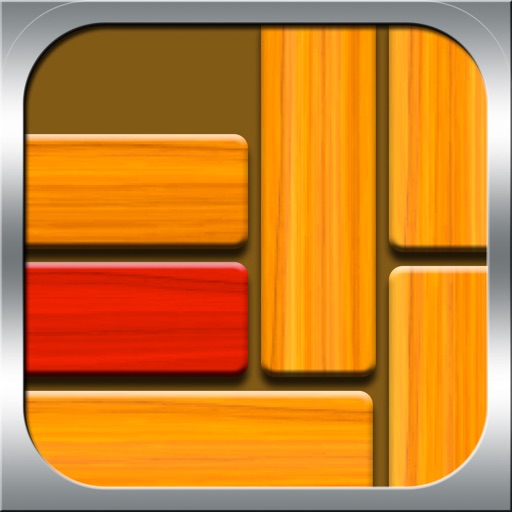 Search for more