How well do you know your movies and actors? Download these apps to find out!
IMDb Trivia
This is a tough game that unlocks new triva sets when you score high enough on the current one! A fun app!
Movie IQ
A simple trivia game, but the questions will have you scratching your head!
Download
Six Degrees – Movie Trivia
Playing Six Degrees of Separation between stars was always my favorite car trip game — much to the chagrine of my movie challenged parents! Now it comes in App form and I don't have to bug anyone!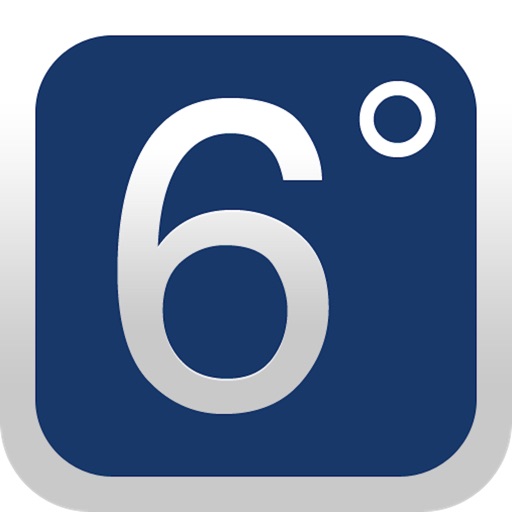 Search for more