This list comprises free iPhone apps that I find the most useful on a day to day basis.
Wikipedia Mobile
This app is extremely useful for finding information quickly about any topic I come across on a daily basis.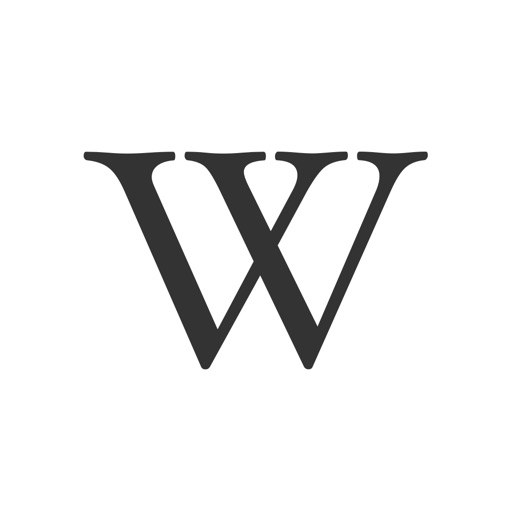 LinkedIn
This app is useful for keeping in contact with current and former collegues that you work with, especially when you decide to put yourself on the market.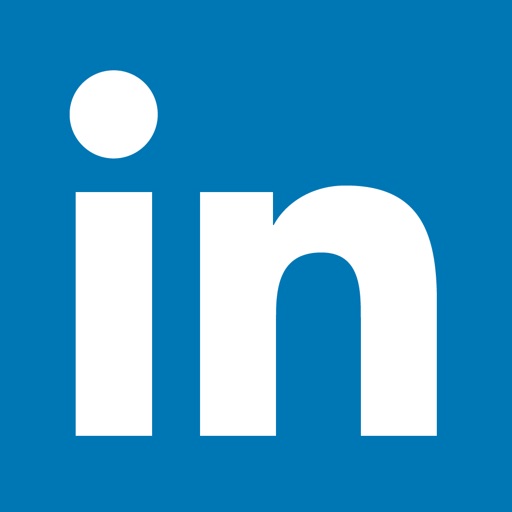 Facebook
What can I say, this is one of the greatest inventions since the telephone for keeping in touch with friends, distant and close, and reconnecting with ones you haven't seen in 20 years! Everybody's doing it…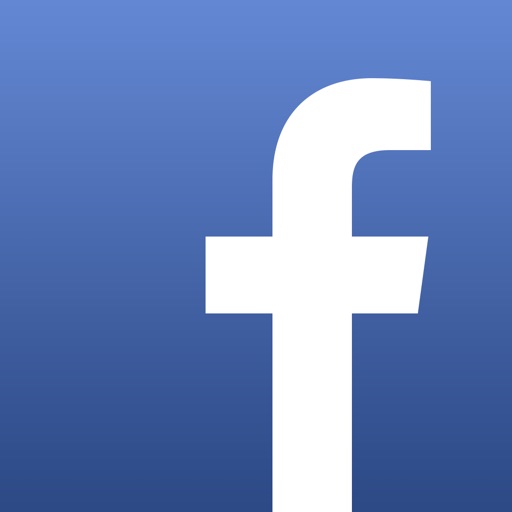 Skype for iPhone
Always great to be able to Skype or even call someone across the net when you need to, especially in the software industry where this has become an essential everyday tool for meetings with team members in different countries.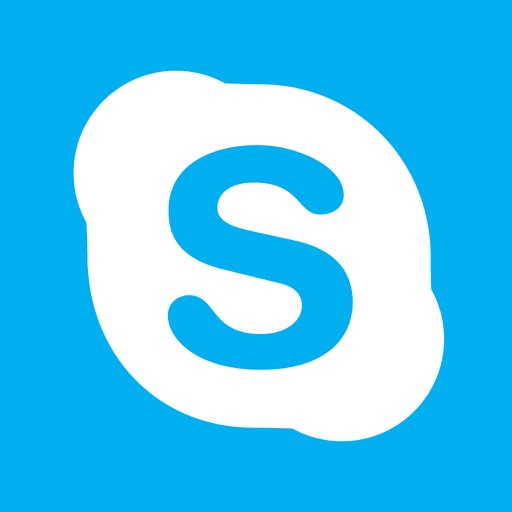 Download
Yelp
I find this app pretty useful for finding restaurants, gas stations, etc… from wherever I end up being when I need to find a place to go.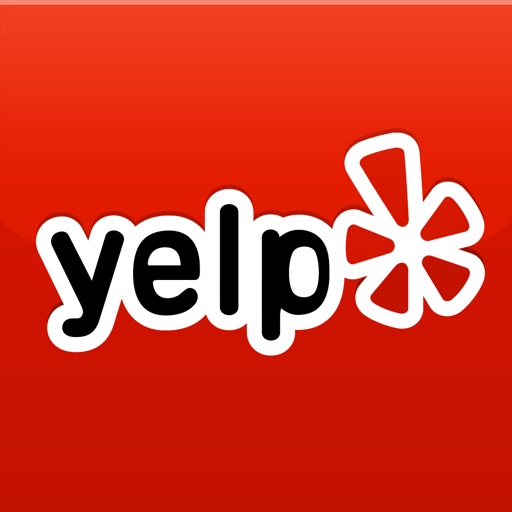 Search for more